Sometimes nature just needs a helping hand. I was very happy to discover that the
crab apple flowers cross pollinated with the cut blossoms
.
The tree has started to make fruit...some even have a blush to them already.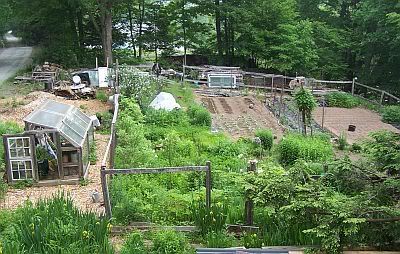 I found an old photo that I took of the garden last year during the first week of June. When I looked at it, I was surprised to see how much more had been accomplished last year - in comparison to this year. The weather, and other events, have set me far behind my goals. I still need to plant corn and beans and squash and a few other things, that by the looks of last years photo were already growing!
Some things do just fine without any help at all. The asparagus has been wonderful, and the herbs like chive, top setting onions...
.... thyme,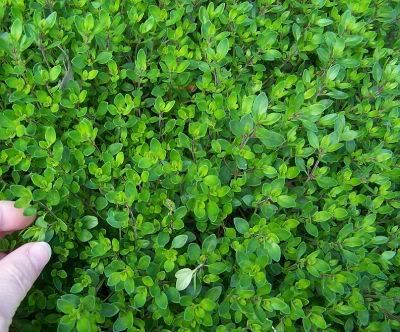 and sage....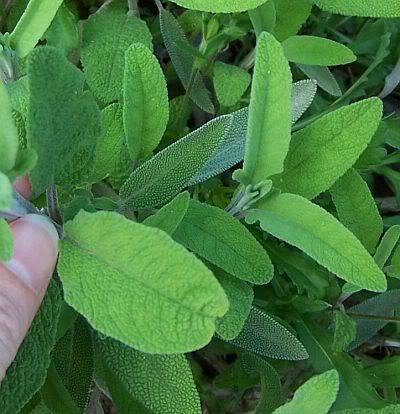 have obviously enjoyed the mild winter we had. PS...so have the bugs....