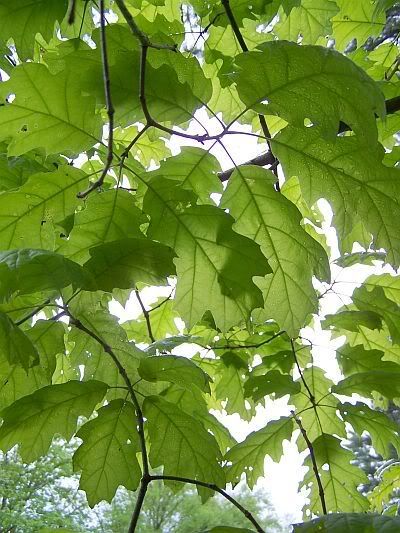 The canopy has opened...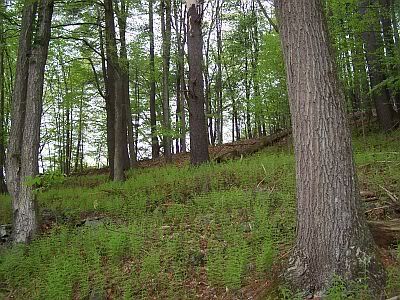 the ferns are up and starting to unfurl.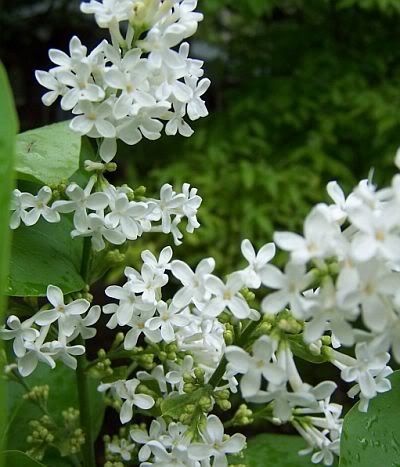 The lilac blossoms tumble down the hillside, and release their perfume into the hills. They mix with the cold rain and smell wonderful.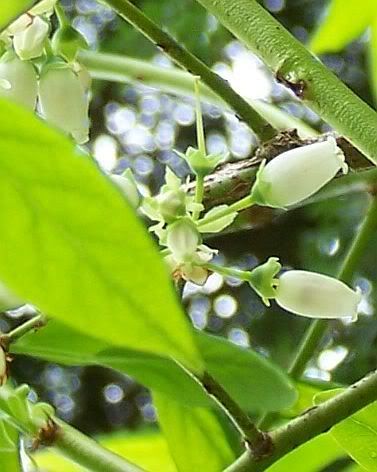 The gooseberry drops it flower almost as soon as you notice that it has set. There is so much happening in the wood at once, if you don't make time to see it, it will be gone for another season.
I finished the lacy winged shawl and blocked it. It is the first lace shawl that I have ever knit. Here is a photo of the shawl in the midst blocking it.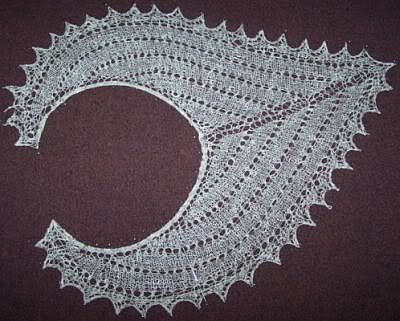 I discovered this....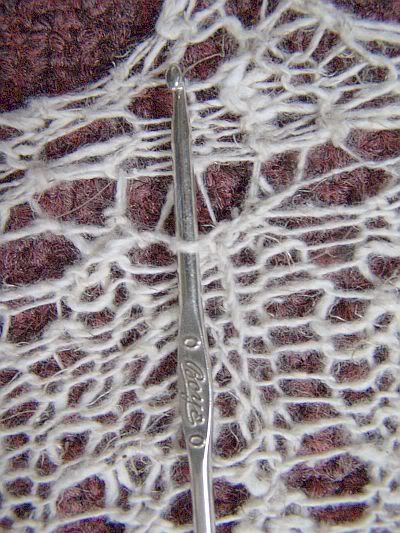 yes...it is a live stitch. I must have dropped it. I thought my count was off...I should pay closer attention to the numbers. I'm not sure what to do with it...where to go from here. I'll just think about it for awhile.