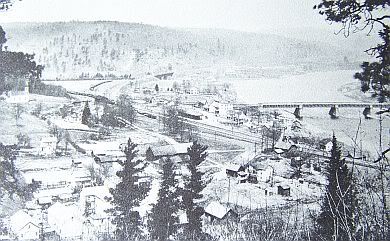 I've been reading a very old book that is full of the history of the little river that flows by my cabin. It is interesting to note, that the river has seen many changes over the years.
These changes are a result of man and environment, I think about the changes as I make my check list for the upcoming hurricane...and I find myself humming a Dylan tune..."Buckets of Rain". Irene is coming.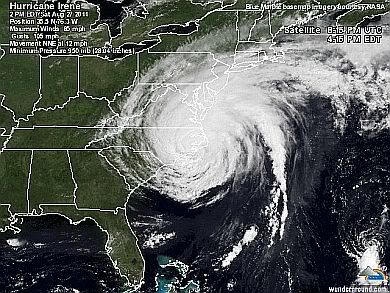 A powerful storm. Spinning. Around and around again. S-Twist. Counter-clockwise. Widdershins. She reminds me of the spiral galaxies as seen from the Hubble telescope.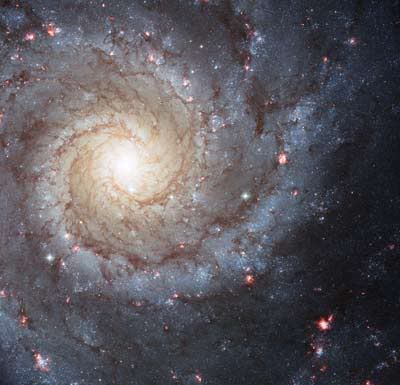 It isn't as if I haven't seen hurricanes in these parts before. Hurricane Ivan has been the worst to come to the riverrim..hum...that storm had an "I" name too.
Many folks have been evacuated from their homes for this storm. So far, we have not had a call. So, the list is checked, and doubled checked. I'm thinking we may not sleep upstairs tonight, and crossing my fingers that the big oak tree next to the cabin will keep its feet firmly planted in the ground. Hoping tomorrow that the bridge will hold and that the water won't get too high!
And that I'll be back in time for my blogiversary ;-) Stay safe....see ya after the storm!