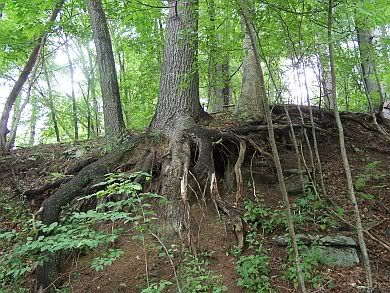 We haven't walked together for a time.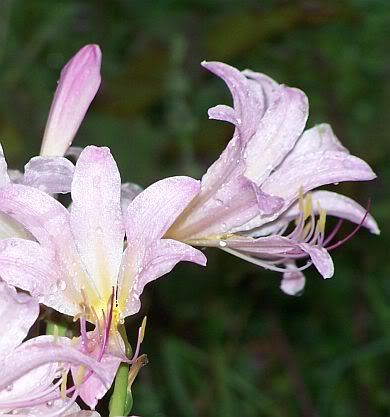 It is late summer, the early mornings are foggy and the air is thick with mist, the dew collects on grass..and petals...so fragile.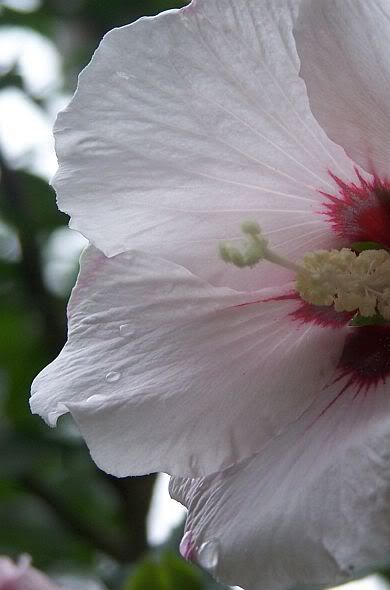 There isn't much to say today. There are, however, so many, many things to think about. So the walk is a prayerful one. A meditation.
A private moment. Shared.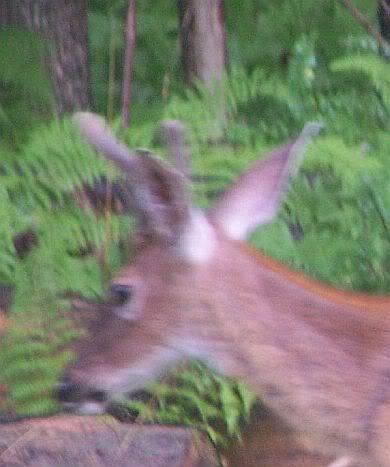 The fawns are loosing their spots, and the bucks are showing their velvet.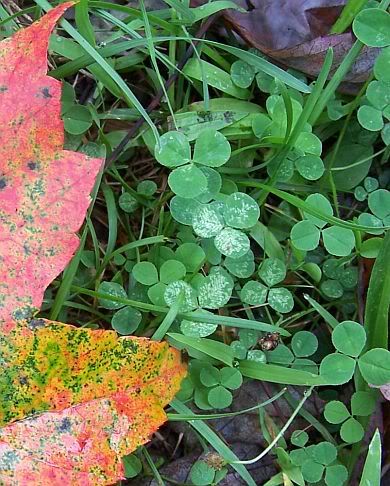 and there are changes, to notice, and accept. deliberate as they are...and startling at the moment...a reminder that it is time to adjust.