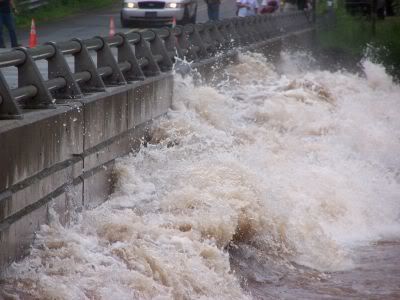 HIGH or low...
fast.....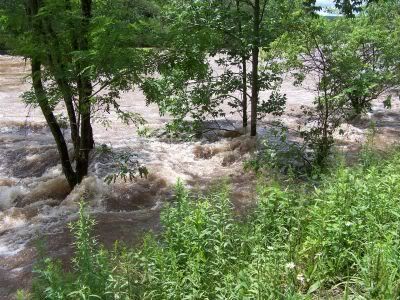 or slow....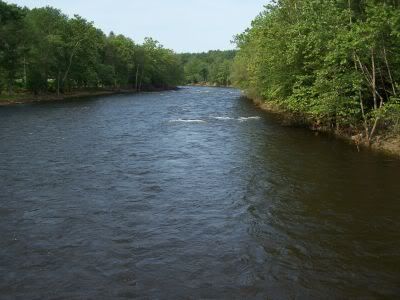 summer heat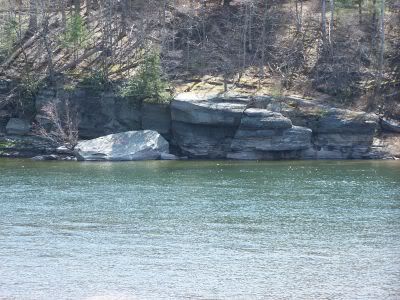 or ice and snow....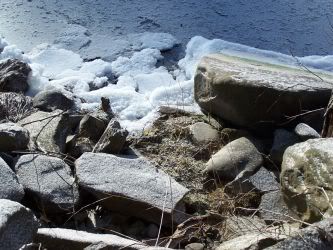 I work, I watch...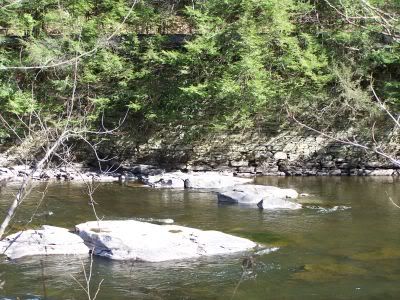 I write, I spin....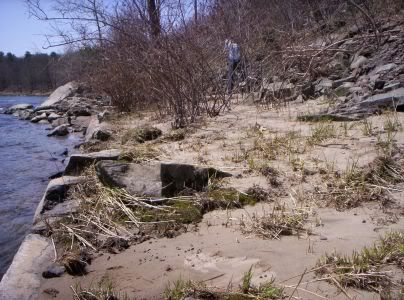 as time flows by the riverrim.....
This week marks the 4th blogiversary of the riverrim.
To help me celebrate, dear reader, I invite you to leave a comment and tell me how you happened to wander by the page, and introduce yourself if you please. This blog was started as way to keep track of the passing of time and projects, (sometimes of no significance to anyone other than the author)...but I do appreciate your company and comments! Thanks for stopping by and enjoying the river with me....