this past weekend found me in the city. each time i visit a city, it is startling to realize how fast the overall pace of living can be there.
my senses where overwhelmed, there is so much to see and experience in the city... the sights and sounds and smells are so different from what i have become accustomed to in the country.
i did have a wonderful time seeing loved ones and celebrating-- but in the background, the landscape was a constant reminder that i was out of my element....sigh...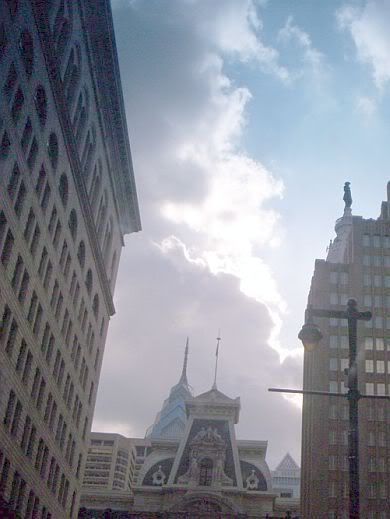 on the way home...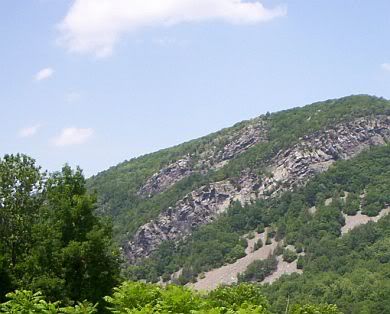 ...as the landscape changes...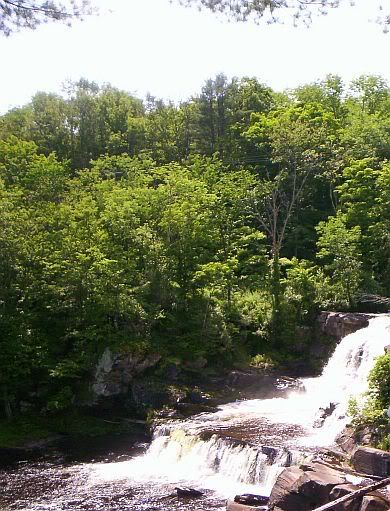 it is obvious... i have become the girl you can take out of the country, but...