Still spinning shetland samples!
This week "Sass" was on the wheels...
There were 3 years of Sass...09 (lamb) '10 and '11. Lots to learn from.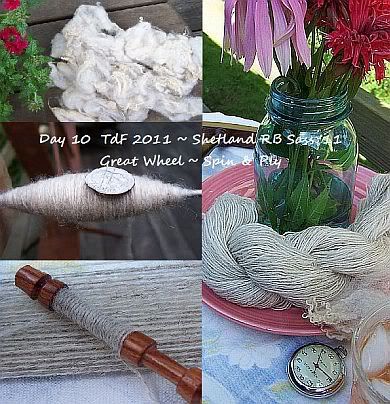 and then there was Mandy...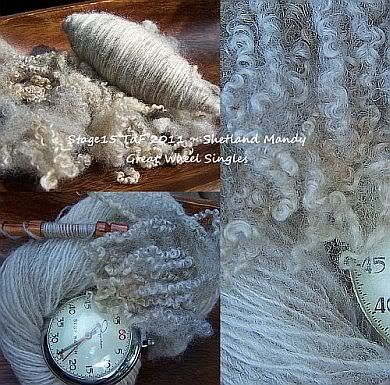 She looks so pretty...but oh..I worked hard for this yarn.
And I worked hard for these berries too! riverrim red raspberries&blueberries with chocolate mint.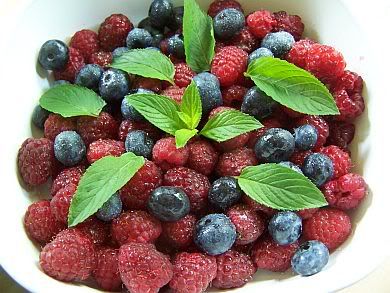 yum.