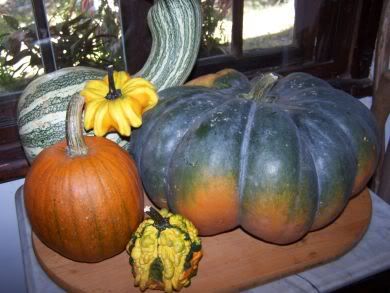 The cooler weather has been moving in, and it is time to cut the thyme and other herbs for drying. The pumpkins and squash are in from the garden too. We didn't have a very big harvest this year, but what did grow was larger than years past.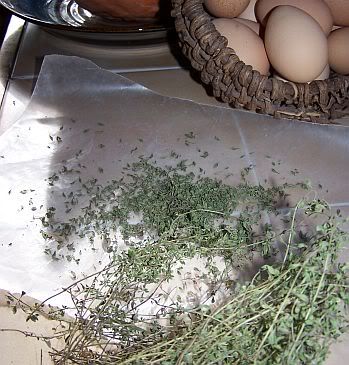 After hanging them for a few weeks, the herbs are ready to be stripped and bottled up. Stripping thyme can be a tedious job, but it really smells nice while you are doing it. I will save the stems to throw in the wood fire, or for simmering on the stove top.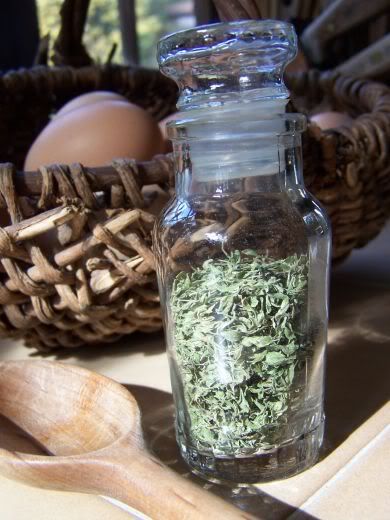 As I prepare this Lemon Thyme, my fingers tire from the stems constantly running over my fingertips as they peel off the dry leaves. I glance down at my hands, and think about all the work they do. I am grateful for my hands!
A Double-Flyer Wheel has been living here for the past few weeks! I have been spending my spare time with it! I will transport it down to the National Museum of the American Coverlet where I will be doing a workshop about how to spin on it. I think there is still time to sign up~ so if you find yourself in Bedford, Pennsylvania this weekend...come into the Museum!
My hands will be happy to show you how to spin twice as much yarn in half the time!