Has it happened to you?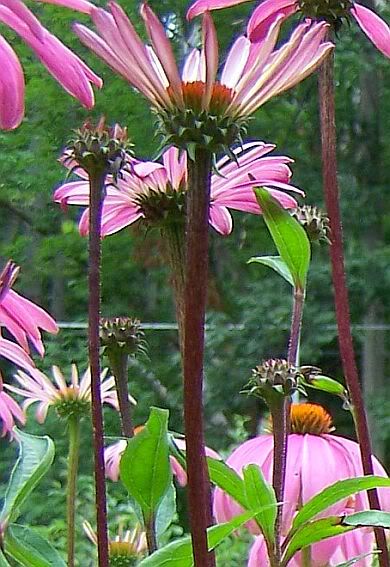 Life is sailing along, no worries, things unfolding according to plan, no bumps~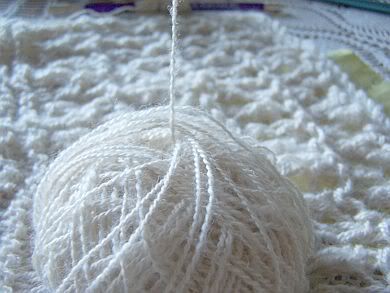 There are days, when life can be as smooth as a strand of silk coming from a center pull ball -then suddenly- things just seem to get messed up. Stuff happens. You have hit a giant snag.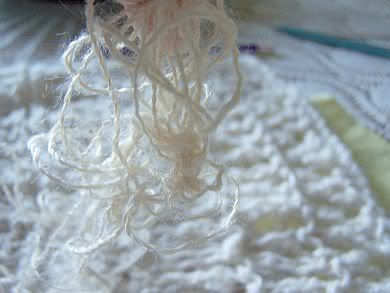 You don't know how, you don't know why...(winding the center-pull didn't indicate that there would be any problems)....nonetheless, the snag remains... And you are left to sort it all out. And it is such a big snag that you cannot move along with your project until you do something about it.
Which do you do?
a. reach for the scissors immediately --cut your losses and move on
b. try to patiently untangle the mess, but then reach for the scissors cut your losses and move on
c. patiently and with determination --with a "no matter how long it takes attitude", untie the snarl and try to move on with your project that will forever show a portion of yarn that looks worse for the wear, reminding you of the snag
d. stuff the entire project in a bag to marinate until you decide what to do...
and then there is always...none of the above...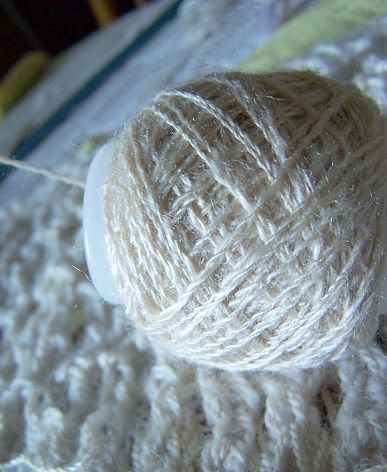 I wonder if my methods of smoothing out snags in knitting reflect my methods of smoothing out the snarls and problems I face in the day to day world. Maybe it is the other way around, and knitting has taught me a few ways to untangle some issues that need to be addressed. One thing is for certain, I hardly ever reach for the scissors. (And in real life, the options aren't always as clear.)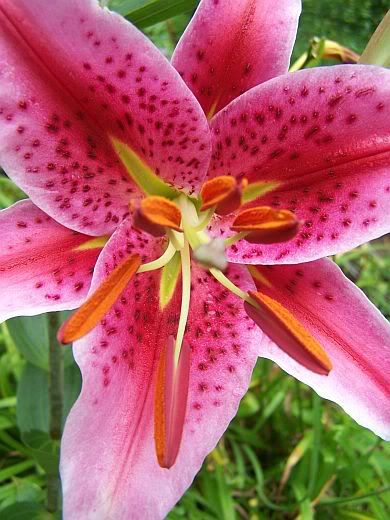 ps...I normally choose "c" or "none of the above".