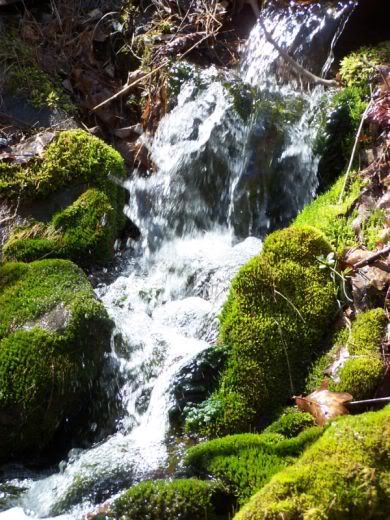 While most people were searching for Easter Eggs, I went hunting for a different kind.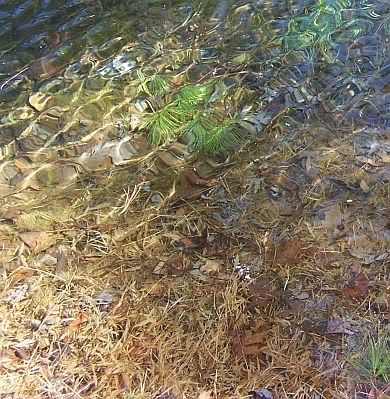 Amamniotic.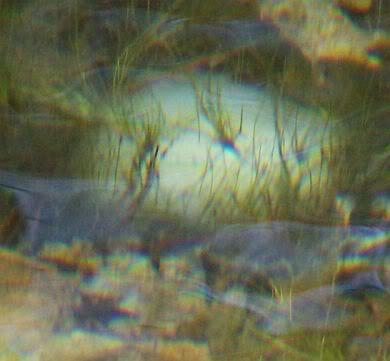 You can usually find them in the vernal pools...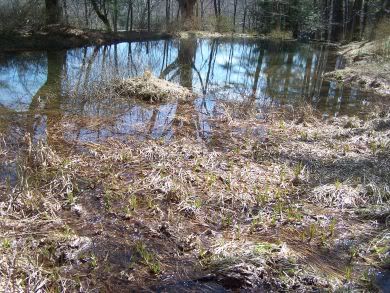 they are the eggs of the amphibians.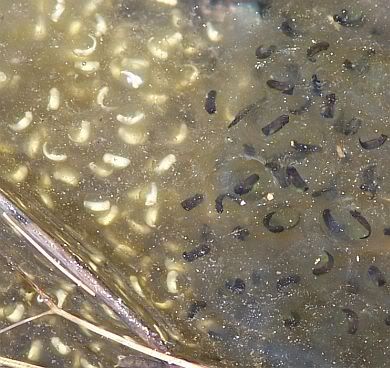 the ecological indicators....biphasic...creatures that spend their youth under water breathing through gills, and then emerge ...metamorphasize...and breath air through lungs. the dark ones are wood frog eggs I believe, but I'm not so sure what the white ones are.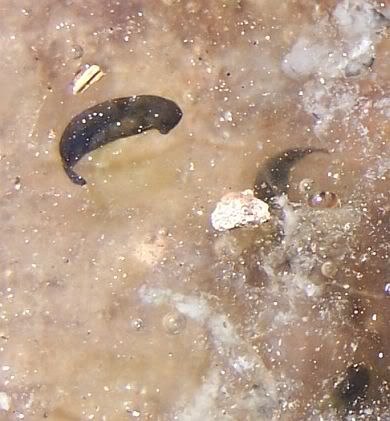 the actual size...about a fourth of an inch.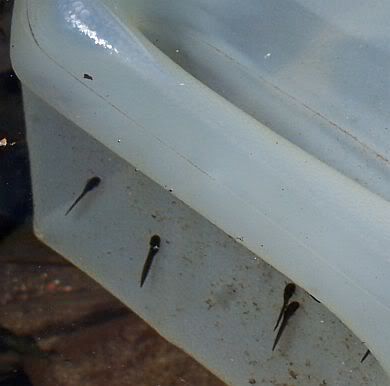 I even found a few that had already hatched, and were hitching a ride on litter- in the form of a plastic milk jug.