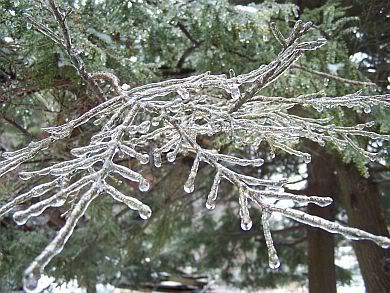 We are in the middle of a storm that is making it look like a glass forest outside my door.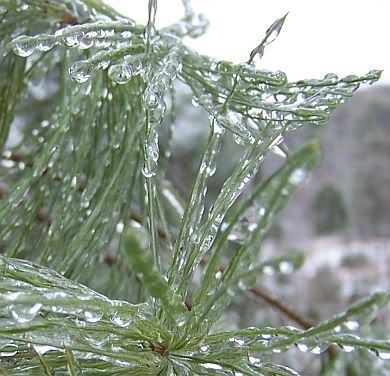 Nature in ethereal beauty.
Better wear extra gear on your feet if you plan to try and shovel, or scrape your way anywhere. Keep the ice melt nearby. It is an icy rock day.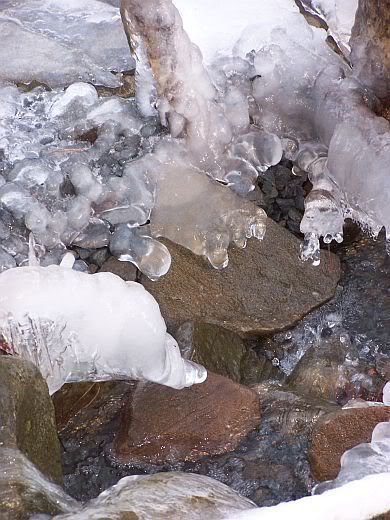 I don't mean this kind...
...although there are some who may think I do...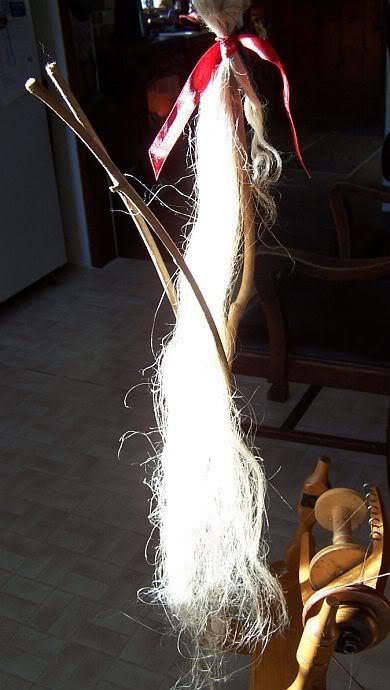 ..today is a different kind of rock day...as in 'I spinne upon a rock' day.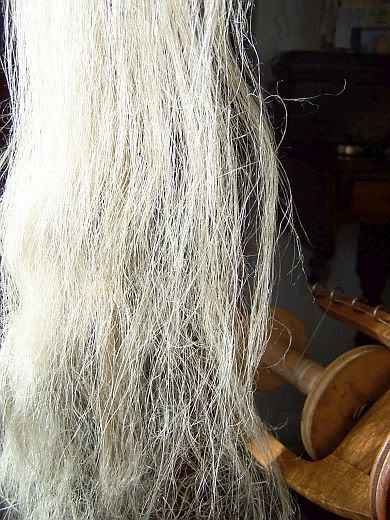 My small offerings for the occasion....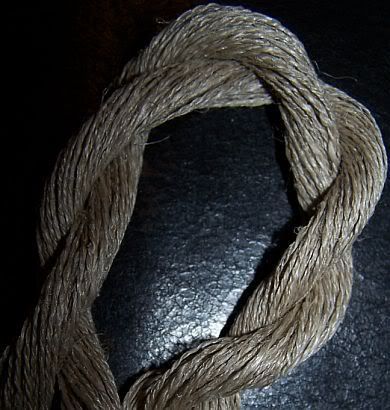 It was a good day to sit near the fire and spin flax into linen. Happy Roc Day!!