It is January, icy and snowy outside. The morning sun (when it shines) is like nourishment. I rise when it is still dark and enjoy my coffee with my spindle when the sun comes streaming in the windows. It is a delightful 10 minutes.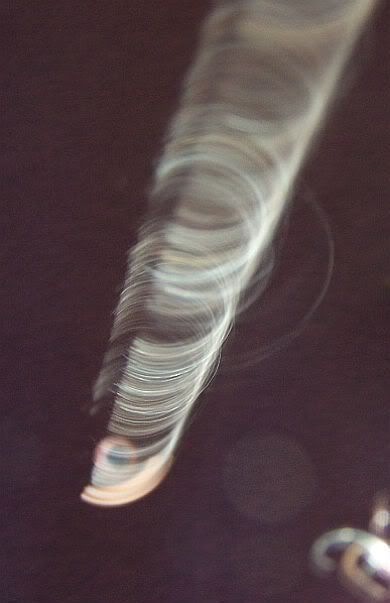 My eyes enjoy the way the spindle dances in the sunlight. My hands work quickly..long draw flows from my fingertips.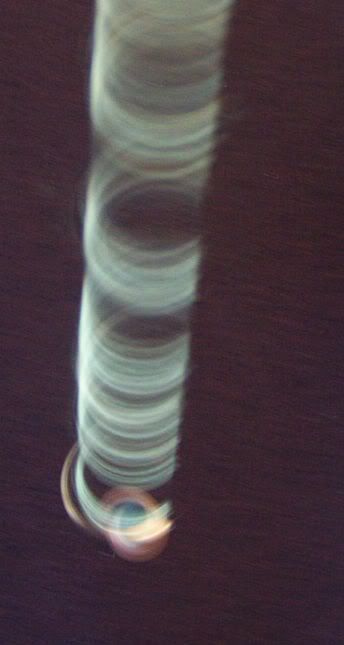 Later in the day, after the clouds have returned and chores like snow and ice removal must be accomplished, I see something written in the ice...and think of something else I'd rather be doing.
Do you see it too?