As a handspinner, I like to think that I know exactly how much yarn I will need to complete a project.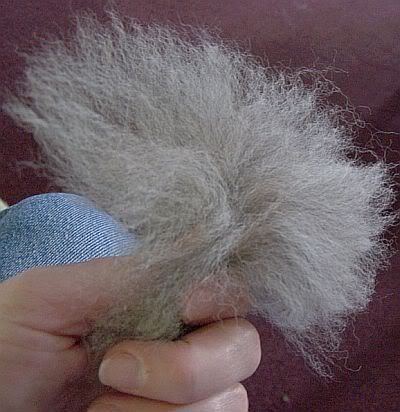 flicking the cria
Some of the fun of being a handspinner comes from the idea that if you run out of yarn for a project you simply walk over to the wheel and spin up a little more.... (providing you have enough left over from the original fiber source).
It is a bit of a heedless or laissez-faire attitude, I know, a bad habit some would say.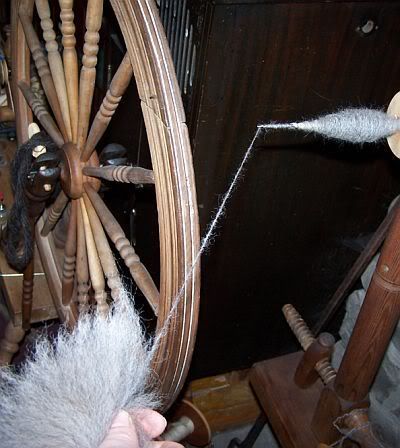 spinning off the point
So it was that I needed to return to the wheel and spin up just a little bit more to complete the border of the shawl I have been working on.
I "guestimated" that I only needed a few more yards...simple enough...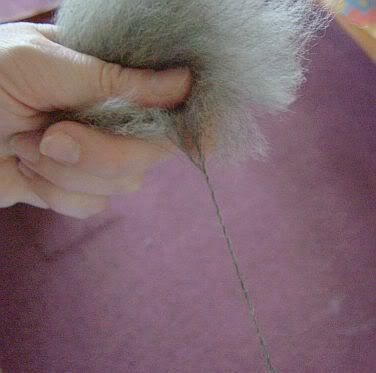 one handed draft
...but the wool was flowing like water through my fingers, I was enjoying the process...and I filled more of the cop than intended...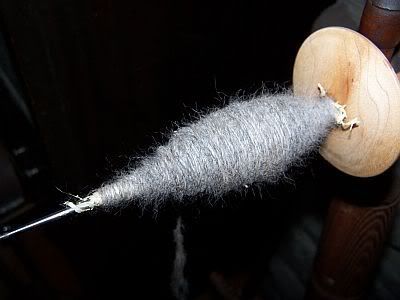 elliptical cop
And now I have "leftovers"..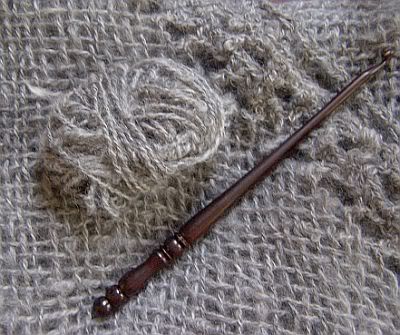 Sometimes I get lost in the process...and forget about the details....