Elizabeth of Trailingyarn
tagged me, and she wants to know...
What was I doing 10 years ago?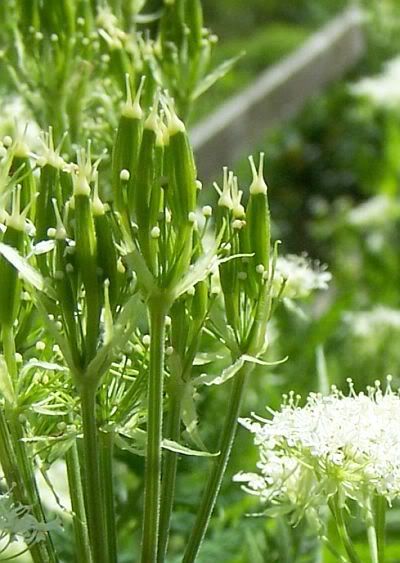 Ten years ago, I was pretty much doing the same things I am now....but differently. The years buy experience, knowledge, and skill. They spend physical strength, (ahem) physical appearances (ten more wrinkles?, ten more lbs?), and a certain amount of innocence. There are "trade offs" for the time. If I do it right, I am graceful and growth comes slowly and easily. I am not the same person I was ten years ago, and yet I am. On the inside, on the outside... Life, and the years it affords, change a person..Sometimes in an instant, this I have learned....so we adapt, adjust ...reconcile, expand and grow.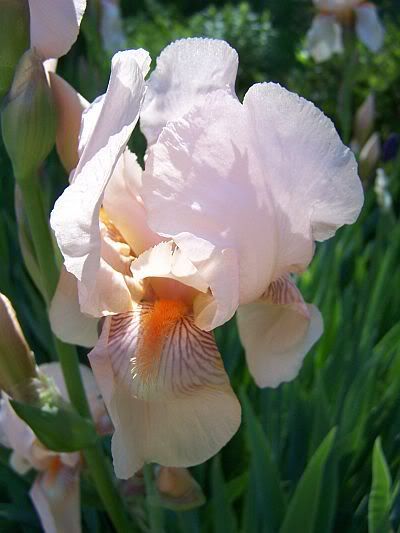 What are 5 things on your TO DO list.
Which To Do list would you like to see? I keep several. (indoors, outdoors, desk work, projects etc.) I like to keep lists, they keep me focused. I'll show you my "Garden List"
1. Make Pea Trellis
2. Plant corn beans and squash.
3. Mulch paths
4. Pick and process rhubarb
5. Spread compost on Asparagus bed.

Snacks I enjoy
1. Sunflower seeds
2. Peanut butter & apples
3. Giardiniera
4. Utz
5. grapes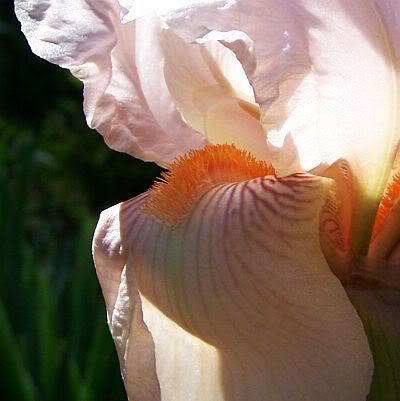 Things I would do if I were a billionaire
If I were a billionaire I would put someone else in charge of my money. I don't have -and never have had- enough to know how to manage, or what to do with large amounts of it. I like to think if I were a billionaire my life would be easier. As my seventh grade teacher once told me, "They say money cannot buy happiness, but I would love the opportunity to prove that saying wrong."
5 Places I have lived
In a city.
In suburbia.
Beside a lake.
Beside a bay.
In the country, along the river's rim.

Any peeps who want to play, please consider yourself tagged!