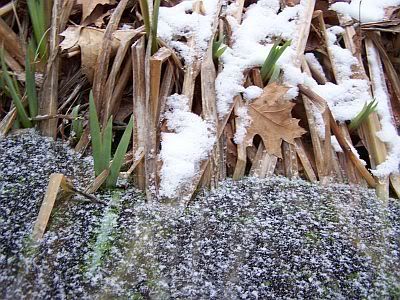 I'm slow this week. I'm only just getting around to taking my Wed walk on a Thursday. But everything slows down in January...even the molasses. Is that because most of it is gone from the holiday cooking...leaving only the dregs in the bottom of the bottle to slowly make their way to the spout? Or is it due to the cold?...the cold is returning you know...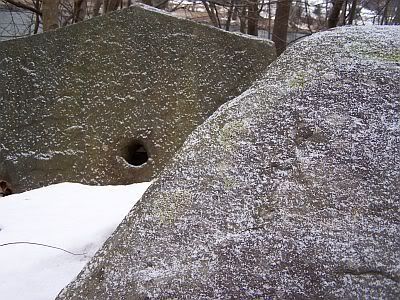 you can feel it on your fingers, and your face, it sets your cheeks to stinging. it can make a body shiver..... toes tingle.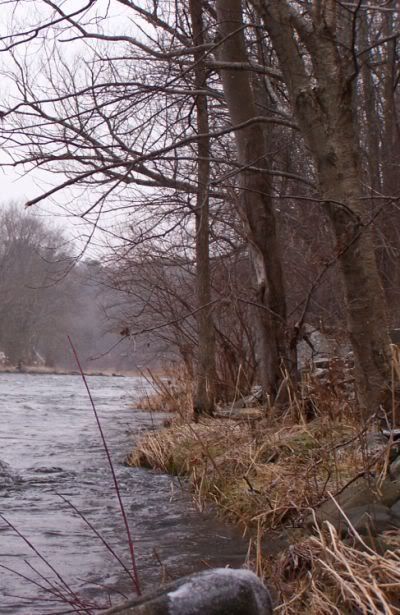 The interval is over. I can see the cloud of my own breath again. It is January, and things are slow. Even as I walk, my pace is slow and deliberate. A slow deliberate walk through the rest of winter. I don't mind it. In fact, I'm pretty OK with it. The tide has turned, even though it does not feel like it today. We are gaining light daily. And that is good enough for me. It has to be...it's going to get cold again.