I'm having a blogiversary. When I started blogging, I had no idea I would be doing it for so long. I've decided to celebrate by republishing a few pictures from years past. I hope you enjoy them, as much as I enjoy hearing from you. Thanks for stopping by... I like keeping the riverrim updated for many different reasons, so I will continue and enter into my 5th year...
....keeping track of thoughts and observations from life around the riverrim...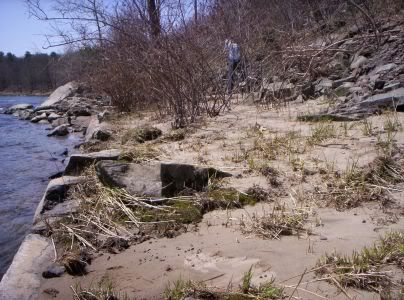 ... including spinning and weaving,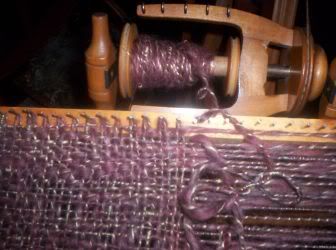 knitting,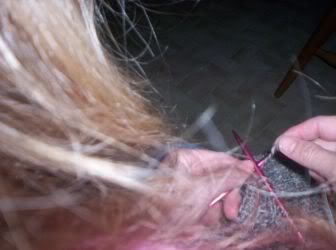 gardening,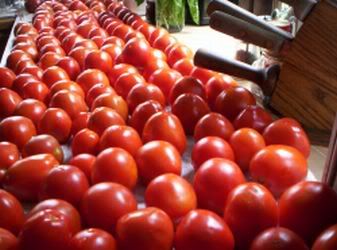 chickens,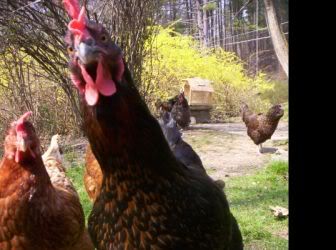 rabbits,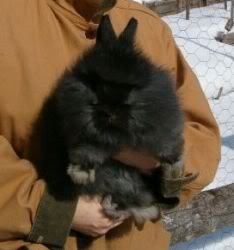 and whatever wildlife wanders by....