today I just walked around the rim...doing things...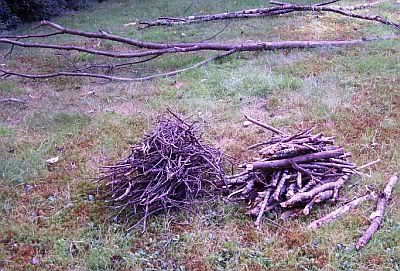 Squaw wood for first fires, soon to come.
My maple tree is dying. The recent rain brought down some more limbs.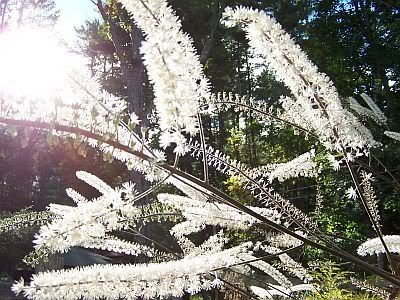 Squaw root blooms now
...the fragrance is thick. I pick some to take indoors and enjoy.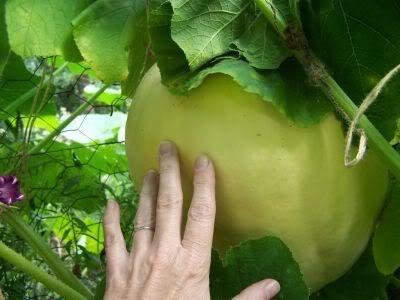 I check my pumpkins daily ...
the vines show signs of slowing down...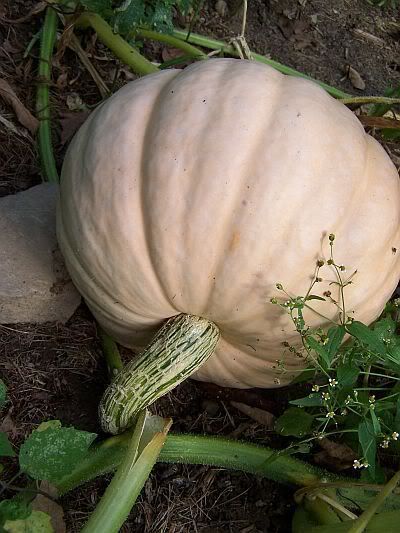 do I pick now or wait?
the fawn has lost all of her spots
....the summer is passing....