As the mother of a young man whose teen years are on the wax, I talk to him repeatedly about the importance of the word "respect". It is not that I haven't had the discussion before, but sometimes teens need reminding, nagging, lecturing even- to get an idea or a concept to stick. I probably talk more than I should, but I think this world would be a better place if we had more respect for each other, and for the laws that govern us, and for the land on which we live, and the other plants and creatures that share the land. We had to have this talk about "respect" again earlier this week. R-E-S-P-E-C-T....Aretha sang about it....everyone appreciates it, why is it so difficult for some to understand? I was looking forward to my walk today...a chance to get out ...sort things out...refresh my spirit with a little bit of natural beauty. I wanted to go looking for the marsh marigolds and the coltsfoot.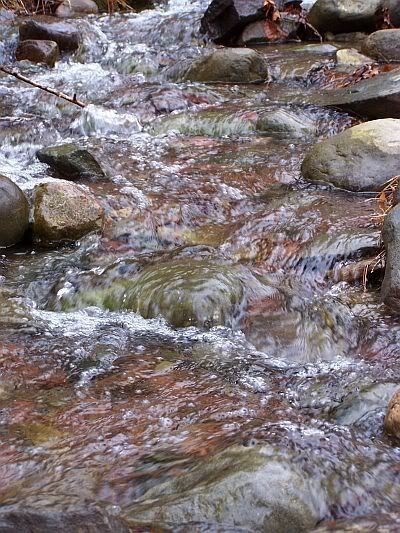 The runoff from the recent storm was still rushing from the mountain tops on the way down to the river. I needed to walk down on the river road to get to the place where I know the marsh marigolds grow. And I found them...but I also found something else that made me think about that word "respect" again.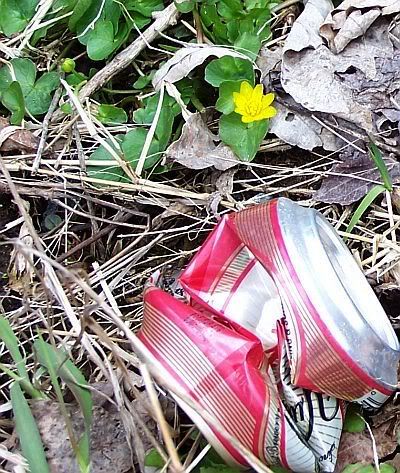 I had a plastic bag garbage bag in the pocket of my barn jacket, and my garden gloves were still in the back pocket of my jeans, so I picked up the can and put it in the bag. The closer I got to the river road, the more trash I saw...I continue to pick it up. It breaks my heart.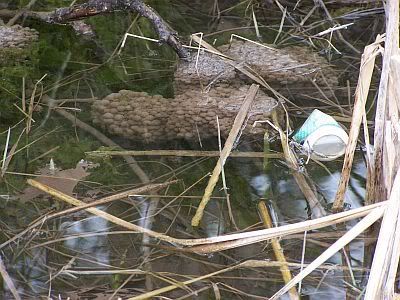 The pools of clean water that the frog lay their eggs in - full of litter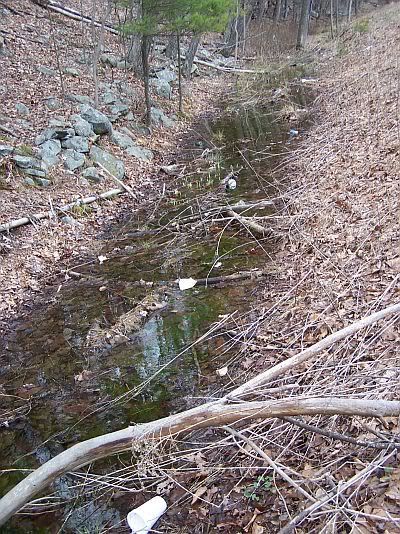 ...litter I cannot pick up unless I go back to house and put on my hip waders...I think of all the people who do not respect the land...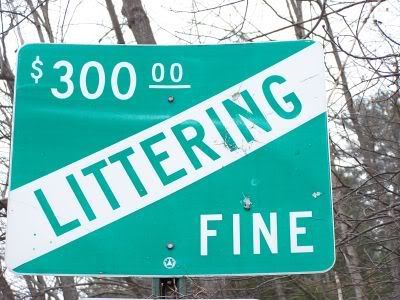 or the laws that are in place...or, most importantly, each other. It makes me very sad. It makes me feel helpless..and it even makes me feel angry. But sometimes-- you just have to put on your hip waders to pick up all the garbage that others leave behind. There was enough to fill 3 bags in the little area that I cleaned up. But there will be more...there will always be more...because some of us understand respect...and some of us just don't get it. OK, rant over...we now return you to your regularly scheduled blog....