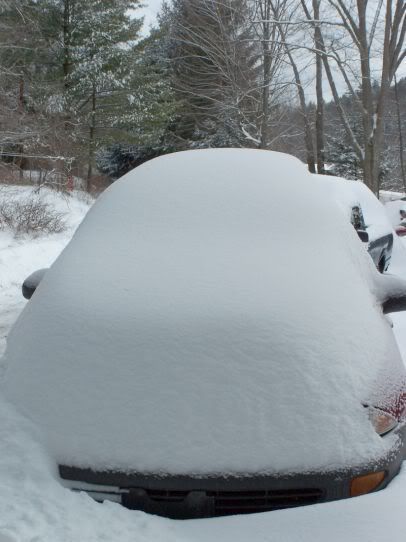 Last month, we experienced the St. Valentines Day snowstorm digout. Today, we are having a St. Patricks Day snowstorm digout!
It is a heavy 18 inches of snowpack...slushy at the bottom, but we have to shovel it out of the way...the temps are going down to 9 degrees tonight, so it will all freeze.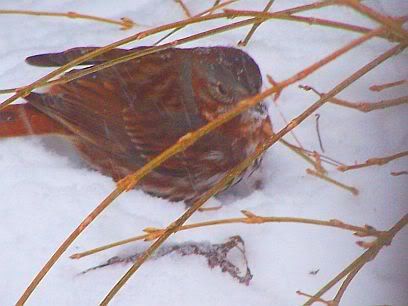 The birds are nice to listen to as we shovel...the fox sparrow has parked himself beneath the feeder.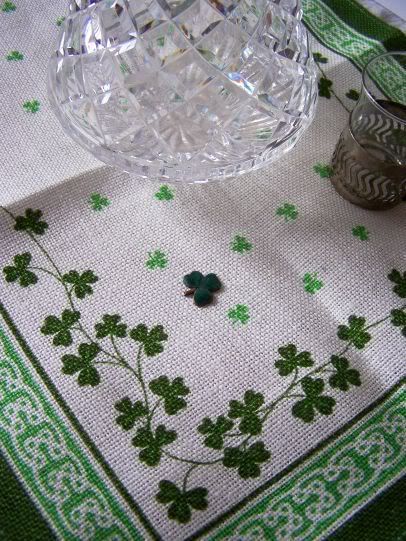 Not much in the way of anything other than snow removal getting accomplished today, but there is corn beef and cabbage simmmering on the stove. Happy St. Patricks Day! We should be seeing Grada tonight...darn snow....you can see them on youtube by going here