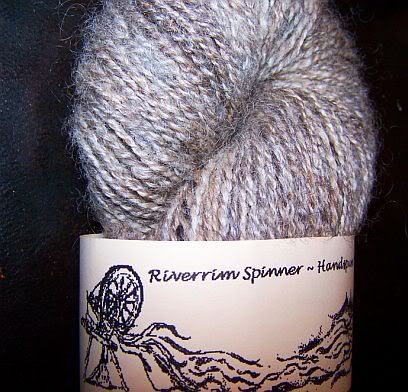 "There is no better way to keep ones head than to use one's hands."
These words are not my own...but they do speak to me. When I feel like the world is going to fast for me, I make yarn. I love to make yarn.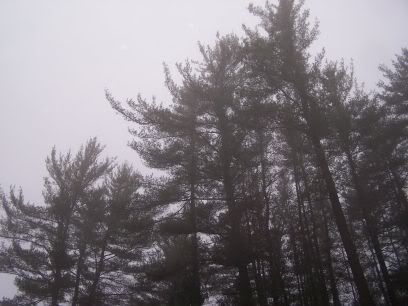 The article continues... "To talk of the things one loves is always to risk being sentimental, but the time that I spend in spinning gives me some of my greatest happiness and spinning wheels have come to be some of life's most priceless possessions. As the yarn travels from my hands onto the bobbin it seems to conjure up thoughts of beautiful things that I have known- thoughts of those I have loved who are no longer with me in this life, music, mountains, downs and hills and flowing rivers, the ebb and flow of tides and the sound of the sea.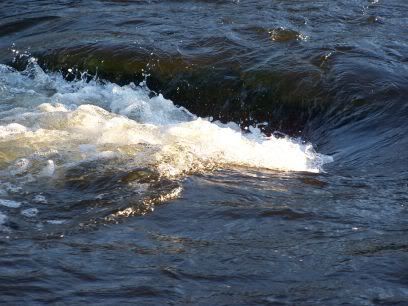 Perhaps flowing water, of all things in nature, comes most to mind, for the flow of fleece to the wheel instinctively suggest it. I always tell my pupils to keep the fleece "fluid", so that it goes as running water towards the spindle eye.
Spinning gives to me a wonderful feeling of Eternity. As I cast my mind backwards to the countless thousands of years that mankind has spun and forward to the time when my last length of thread will be spun, as I watch the little bridge of fleece travelling ever onwards to become yarn, it seems symbolic of that tiny step which we all shall take from this world to the next. When my own time is up and my wheel is still and I shall spin on it no more, I can only hope that others will find in it the joy that I have found and that on and on, for still thousands and thousands of years, yarn will yet be spun by one of God's best gifts- the human hand. From the Quarterly Journal of the Guilds of Weavers and Spinners and Dyers...No.1 March 1952.