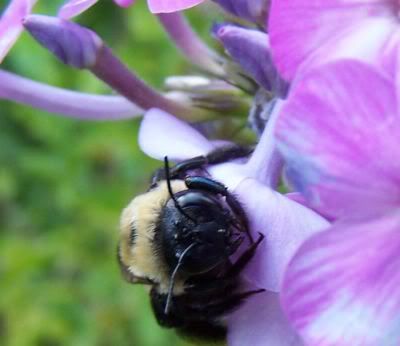 The signals are there.
The mornings are chilly and misty over the river.
The katydid have been singing.
The acorns have started to fall.
The golden rod is blooming.
The maples are showing one or two leaves with color.
The light is changing, shadows and color are crisp by noontime.
And the bees fall asleep by mid afternoon.