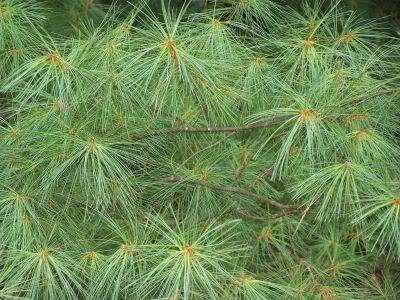 Recently, words and their meanings have been playing a large part in my life. Communication is a huge thing. Using the right words at the right time, or choosing not to use words but rather gestures, a glance, a touch or a picture...
...there are many techniques for expressing ideas effectively so that a thought or a feeling can be conveyed.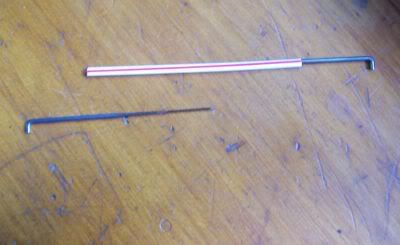 When it comes time to do my ABC Along, and I have to pick an object to photograph...I start thinking about the object that I have chosen.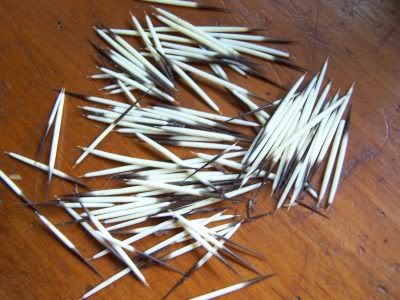 ...curiously, that word may bring more than one image to mind....as in needle.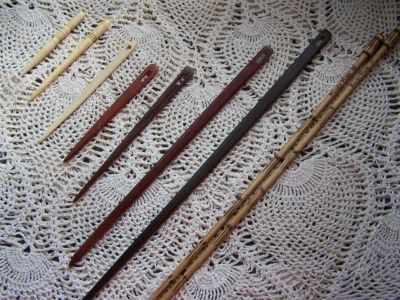 Those that know me best will know which kind of needle I mean when I say, N is for needle...