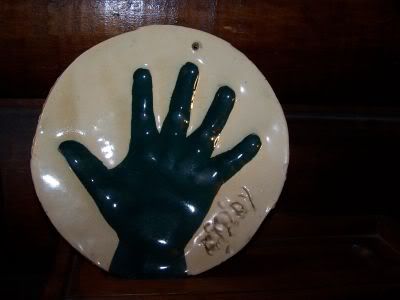 H is for hand, this was my hand in kindergarten
H is for Hatchel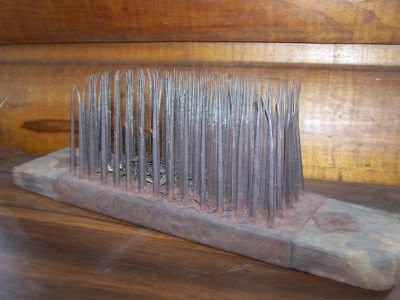 of this sort (..you heckle with a hatchel)...
and H is for hackle....on my roo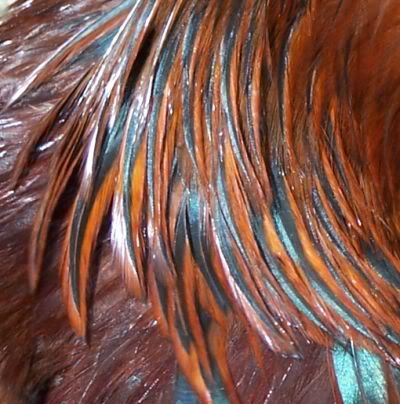 and H is for Hellgrammite...have you ever seen one (or two!) before?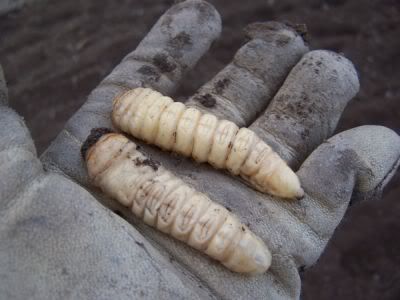 The fierce-looking, winged dobsonfly has a life cycle that lasts two to five years. They have complete metamorphosis. This is sometimes referred to as ELPA: Egg, Larva, Pupa, Adult. The larval stage, nicknamed a "hellgrammite,"