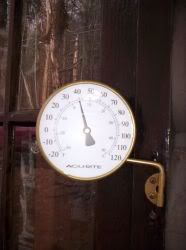 di-ver-sion
n.
1.The act or an instance of diverting or turning aside; deviation.
2.Something that distracts the mind and relaxes or entertains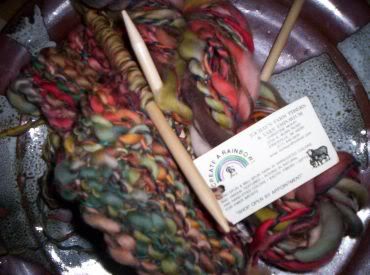 Lately I find myself being diverted from what I intend to do. This fun yarn was a quick diversion from shawl I have been working on.
Even the forsythia blossom on my window sill provides diversion from the winter landscape. They stand in stark contrast to the bush outside, still sleeping in the bud.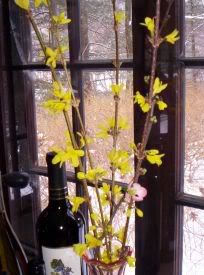 The melodic sounds of my son's guitar take my mind to a different time and place...and thoughts are diverted.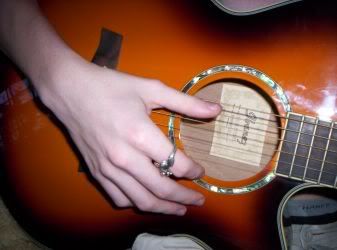 The January thaw is over, and the snow cover returns. Time to get things back on track.