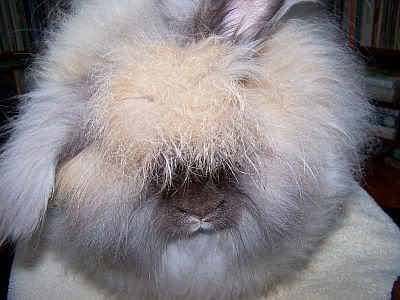 She slipped away last night when the moon was so big and so bright.
...it is so hard for me to say goodbye...and thank you. She was such a shy creature, but a loving one. Her wool, though not the best I have ever seen, was fine enough to be knit into a beautiful garment that was sent across the sea... as a gift...and in return, I received a song. A tune of my own.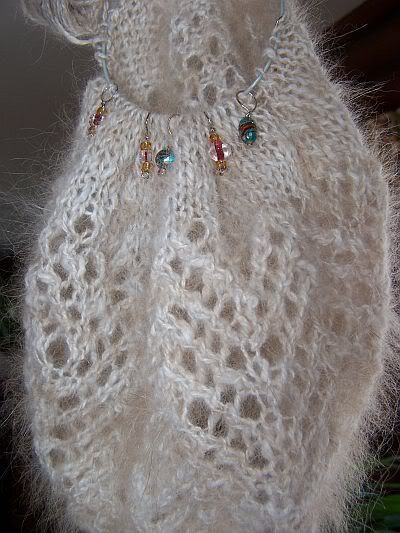 I used that tune to calm the soul of a loved one, during a very troubled time.
So, my friend, I thank you. Good-bye for now. I will miss you. But I will always remember you, and your wool will keep me warm for years to come.