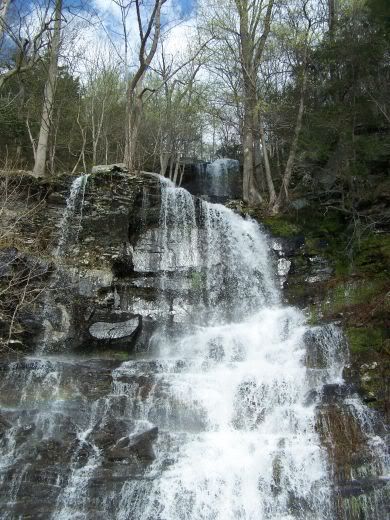 We have had a good deal of rain. April showers. May showers.
Rain.
Rain that quenches the root and starts the seeds..rain that brings the Quince and Crabapples to blossom...rain that causes the lakes and rivers to overflow their banks and send the rest pouring out over the rocks and streams..rushing all the way...
When the clouds break and the sun shines it brings the caddis fly hatch, the Hummingbirds, the Grossbeaks, the American Redstarts, the Common Yellowthroat and the Swallows.
Springtime in the mountains...each spring seems eternally fresh..the world is teaming with new life...close your eyes and you can smell it..thin as mist, but it is full of promise.