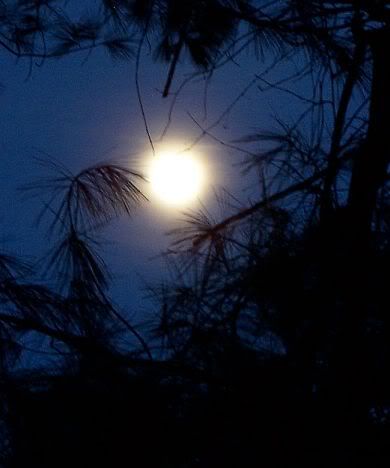 Spring arrives with a perigee moon this year. They tell me it is the largest full moon we have had in the last 18 years. Supermoon. The full moon of March has other names...Sap Moon, Worm Moon, Crow Moon... to name a few.
I have finished my spin-to-knit-along cowl...details here...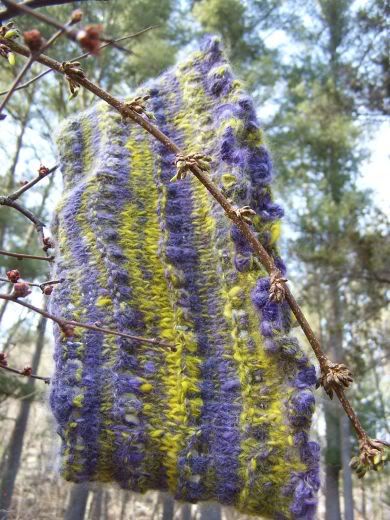 ...and even though the calendar says it is spring, there is still some snow in the forecast later this week.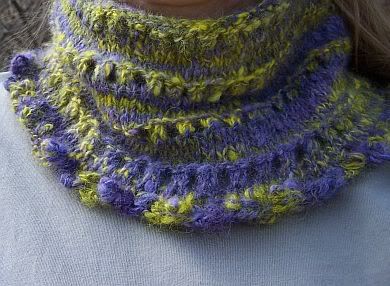 The cowl will be cozy around my neck as I begin to rake the garden and prune the fruit trees and berry bushes. There are promises to uncover, the buds are starting to show, and another season turns.