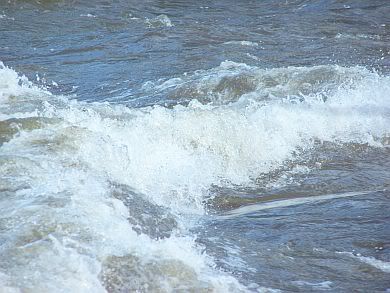 Da Vinci wrote: "mountains are made by the currents of rivers...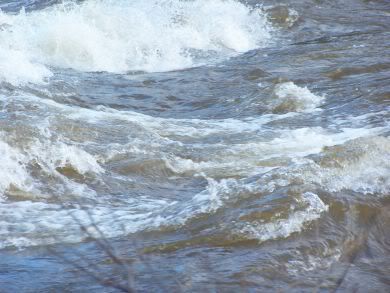 ...mountains are destroyed by the currents of rivers."
The river is high and fast today.
Making or destroying the mountains that surround me....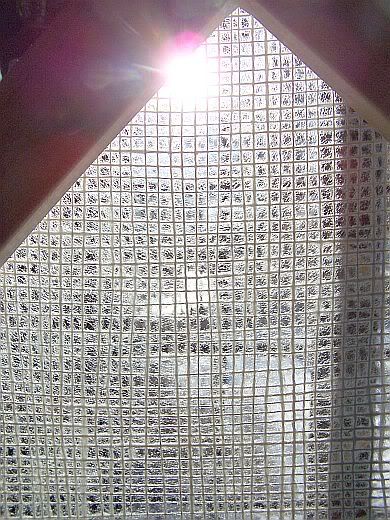 Work has begun on a new project. I'm still entertaining ideas. They form gently, fade away, and then return. Decisions and notes need to be made. In the meantime, there is yarn being created.
More Alpaca locks from Allspice ...
...await their turn at the spindle of the Great Wheel.