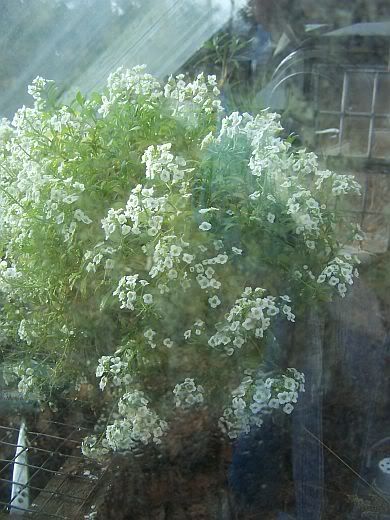 Sweet Alyssum still blooms in the grow house
Winter has suddenly arrived! Not without warning. We knew a storm was coming. There was enough time to get out to the garden and pull the last of the harvest. There was not much..but enough to make it worth the effort.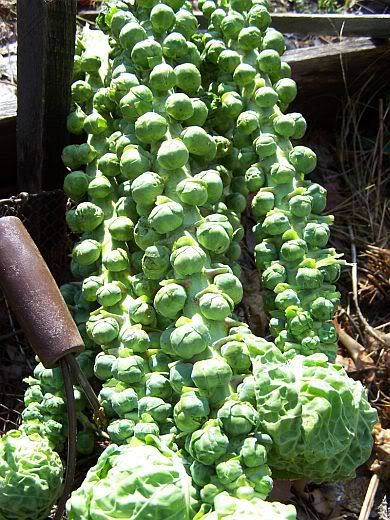 Brussel Sprouts stored on the stems
The soil was not frozen a few days ago when I pulled these carrots, but tonight the temperatures are expected to drop into the teens. This comes after the storm that dropped about 6 inches of snow/sleet/rain. The kind of storms the forecasters like to call "a wintry mix".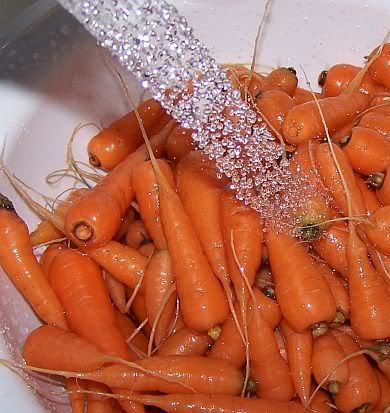 a colander full of carrots
This last harvest is a late one. Are you ready for winter? I'm not. I just started to wear my hat and mittens.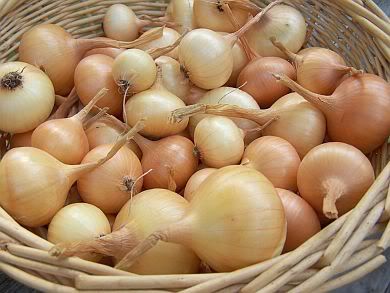 onions cleaned and stored in an open basket
Ready or not, winter is here. Meteorological winter, that is. Astronomical winter arrives on Dec. 21st this year. Do you know the difference?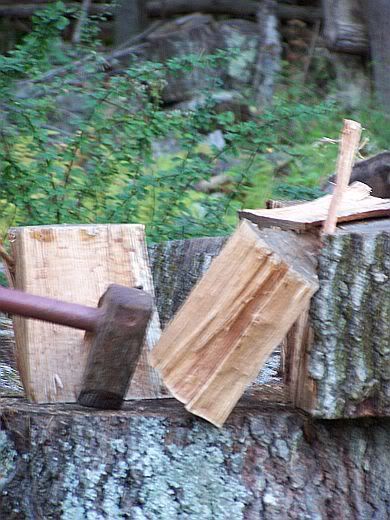 Axe or Maul?
The sound of the axe has already been replaced by the sound of coal buckets being filled.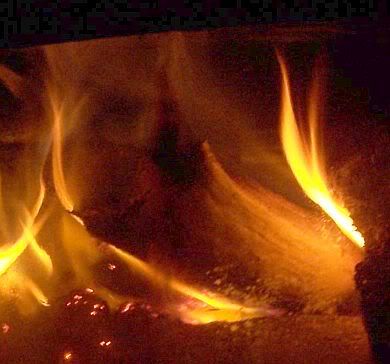 Staying warm and cozy becomes a daily chore now. Oh yes, there are pictures of snow to show you...but I have a feeling that it is going to be around for awhile, and right now I'd rather sit by fire and warm up to winter..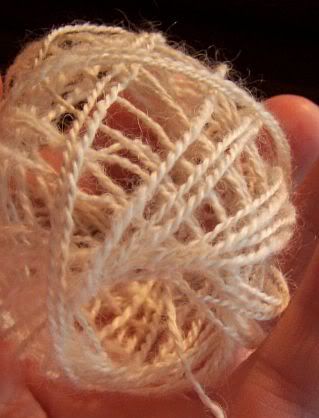 ..and finish up a few projects...