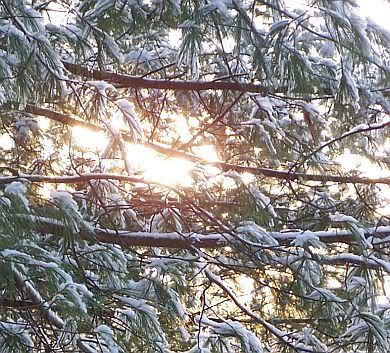 I woke up before first light today. I could see the ice blue snow on the ground, but it wasn't until the sun started coming up that the beauty revealed itself.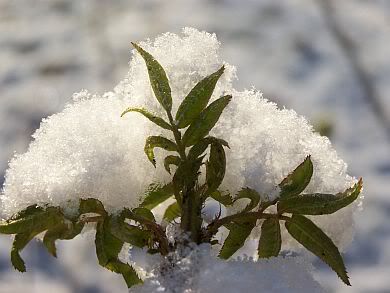 It is a wet snow and will most likely melt inside of a few hours.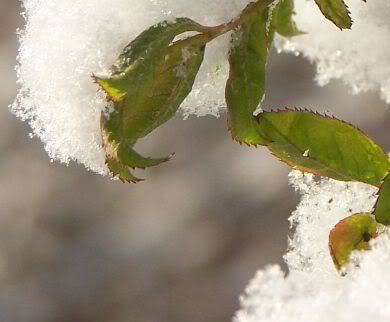 The camera finds a moment to freeze time. The snow sparkles like gems, but the camera cannot capture what my eyes see.
I am reminded of something else I've been wanting to show you.
My sister has been encouraging (enabling) me to get busy with opening my button store on etsy. She has been creating some of her own to sell in the store too. They are beautiful.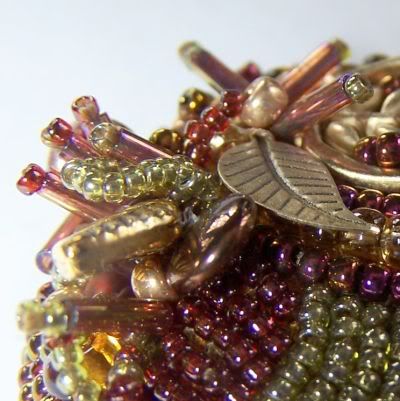 There is so much going on here...all of this on top of a button!
and who knew button making could be so much fun? I'm doing my best to get the store up and running ...details...details...