I'm not a spindler, but I have reason to become one. You know, the kind of spindler that makes it look effortless. So when the opportunity presented itself, I requested the help of someone whose spindling talents I admire...someone who could enlighten me as to finding the path to happy spindling. Fortunately for me, she was able to shed a little light on the subject.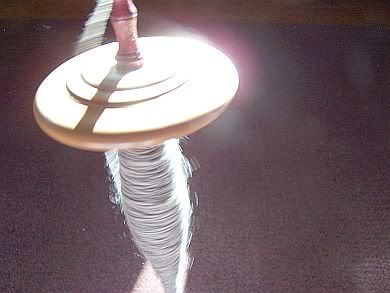 Until that day, I had never met a spindle I could like. Now, I practice with a fascination, appreciation and yes- love and respect for the process. What a surprise.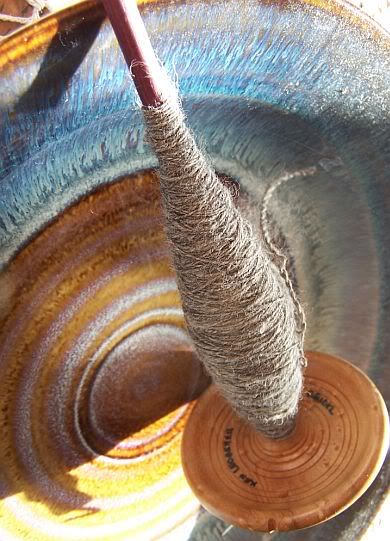 Until that day, spindling had always seemed tiresome and awkward, a necessary skill that was learned before being able move on to the wheel. I could do it when called upon for demonstration purposes...but beyond that I had no interest. I was impatient with it. Now I practice everyday.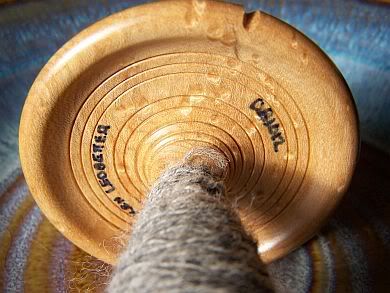 Along with the spindle, came a few techniques - pointers- and a parlor trick. Fun! Things to build upon. Thank you!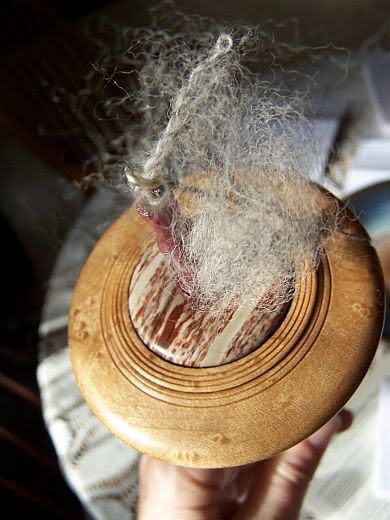 Yesterday, I had an ah-ha moment with my long draw on the spindle. And I am reminded why I love learning new fiber skills.
No matter how many years I work with fiber, or how many different types of fiber, or how many different tools I learn to work with, there is still so much to explore about how it behaves in my hands.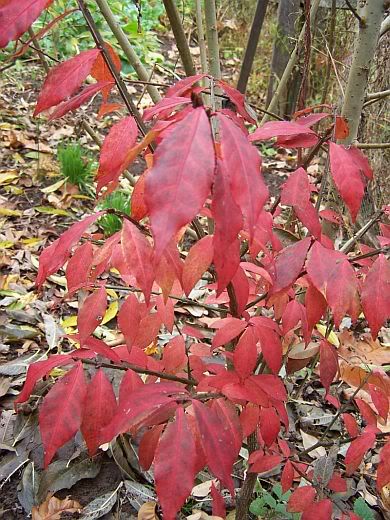 And btw, the corkbark is putting on a brilliant display in the garden.