Everyday life is moving at a hectic pace. I find myself wishing for a nice- quiet- boring routine. A routine with things that I can count on. Lately, I have to check a calendar to see what day of the week it is..the days tend to blend together, speeding by in a blurr of things to be done as I juggle the responsibilities. Note to self...get back to walking. Making time for something that is a constant helps me to feel grounded.
Setting out, the grass is now covered with autumn leaves... they make a loud noise as I shuffle through them. I notice that I deliberately walk slower when everyday life is hectic. An attempt to return to a slower pace? Maybe.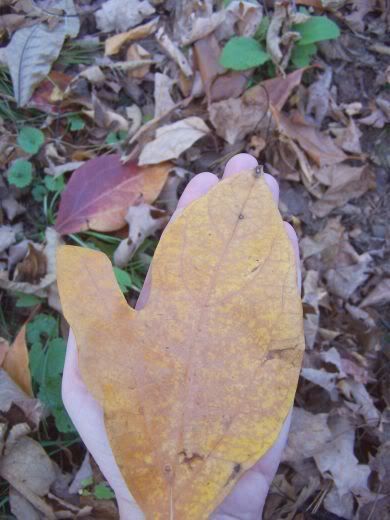 So many sassafras mittens under my feet...I try a few on, but fail to find a perfect fit.
The river is low and still, it moves at a steady pace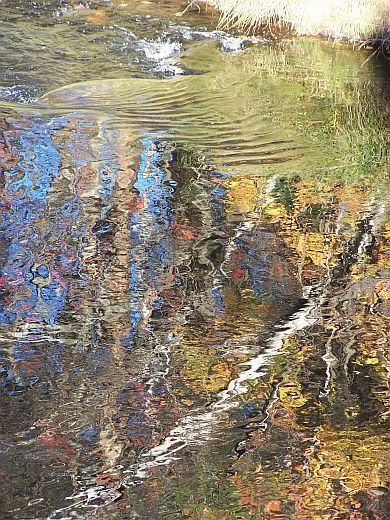 the reflection broken only by the shoals.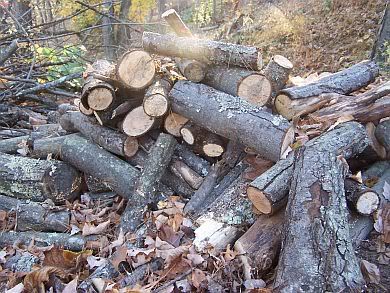 When life is hectic, things tend to pile up...and go unnoticed for days. It is time to start moving the wood to the shed.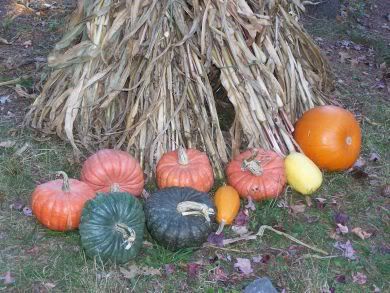 The pumpkins and winter squash slowly make their way out of the garden and onto the dinner plate.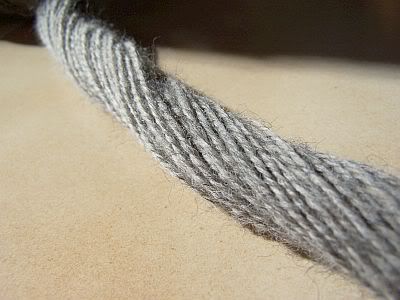 I've been working with different ways to prepare and spin lace weight Alpaca. So far, I think the Great Wheel is giving me the results that I am looking for.