On Monday, summer will be over. The last of the summer sun finds special places to distribute it's rays and warmth.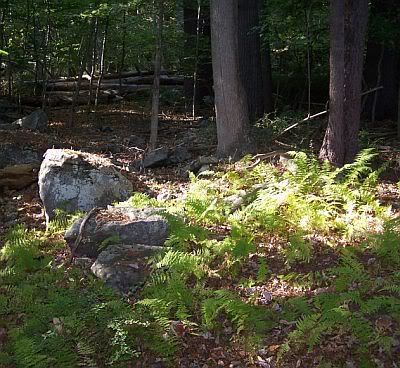 It settles on ferns in the wood,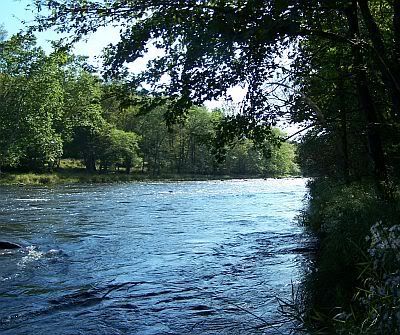 reflects the sky on the river,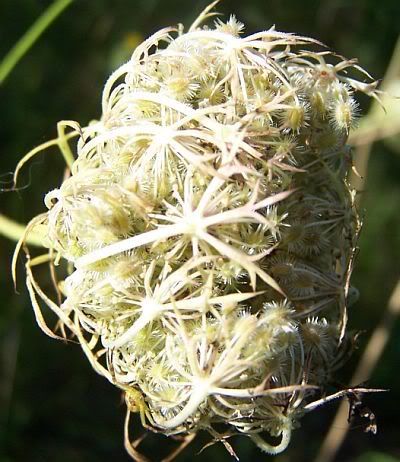 and defines the smallest of seeds.
The last of the summer sun glistens, shimmers and beams. It is sweet. I want to say good-bye.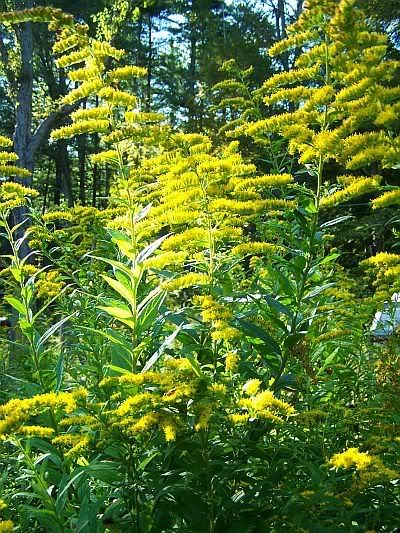 Good-bye to the warm long and lingering afternoons.. to fireflies in the evenings. Good-bye to the catbirds, and rubythroats, to the flowers full of color, to the dragonflies and beetles...the bees and wasps.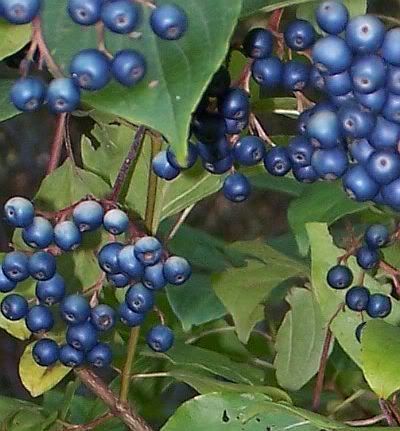 There is fulfillment, and ripeness in the garden.
It is the time of year when we reap and then glean. And the sun shines a little less, shadows grow tall and once again, it is time to turn.