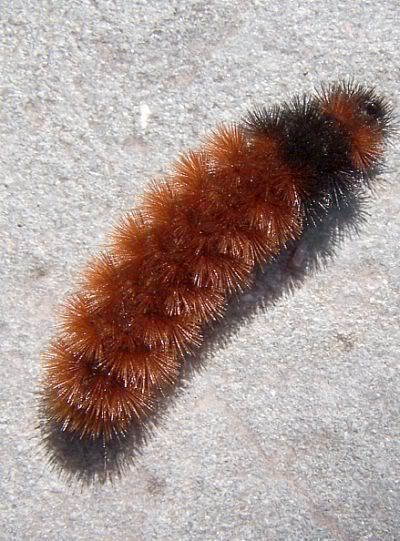 There are 13 weeks of winter, and 13 color bands on the woolly bear caterpillar. This one looks like the global warming trend is spot on.
The crickets are chirping a little bit slower.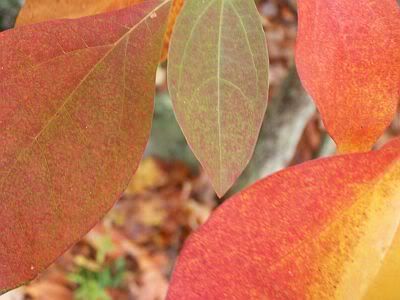 and the leaf peepers arrive. All of these things indicate change.
As the end of September approaches, my pheneology reports are incomplete...not that I haven't noticed.. I just didn't take time to enter the data.
Apparently, others are more dedicated to record weather and track data.
What about you? Do you record data? What kinds of things signify the arrival of autumn in your backyard? I invite you to record your data here - in the comments!
As things are shaping up, it appears that we will escape a first frost in the month of September. Long live the garden!