The cicadas started to sing a few days ago...six weeks till frost.
Taking some time to pause, and notice summer in her finest moments...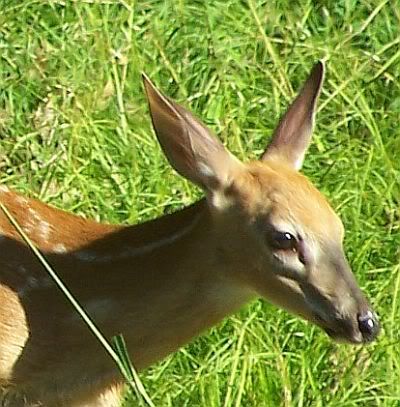 This years fawn is sleek. Hard to tell if it is a buck or a doe yet. Is that a small bump I see at the base of the ear? Is it a buck?
The buckmoon is waning. Always a puzzler for me, buck moon..... seems like that should be during our hunting season, but if you think like a native American Indian, you will understand.
The bees carry yellow saddlebags of pollen. They remind me that I have to pack for a trip away from home.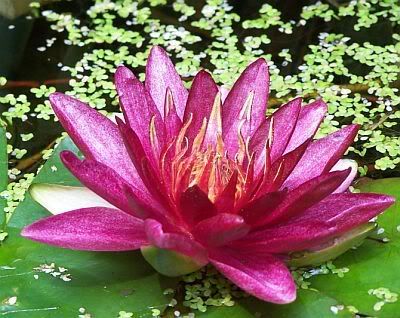 In the morning, the pond lily opens...
and in the evening, it closes again...
reminding me to notice the fullness of these midsummer days. If you don't pause to notice...you may miss something...