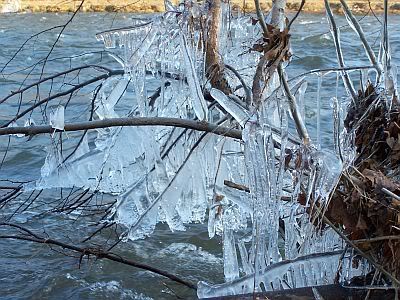 after the turbulence,things are settling down, the waters recede.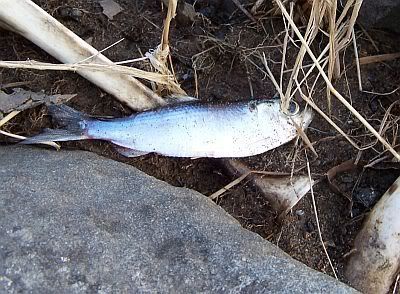 but the traces of the commotion and disturbance of the waters remain behind...I find the consequences along the shoreline.
Can there be beauty in such images?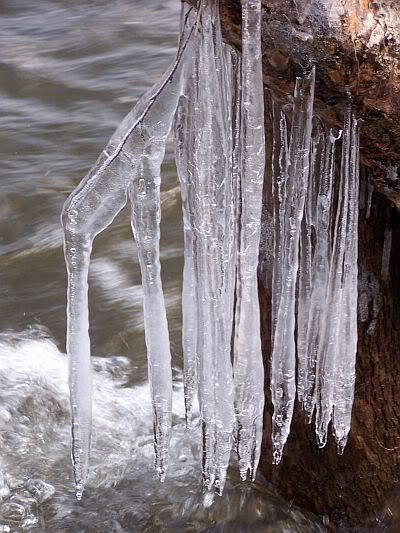 When the air temperature is low, and the water levels drop, there are ice formations that are created by the water dripping off the surrounding vegetation.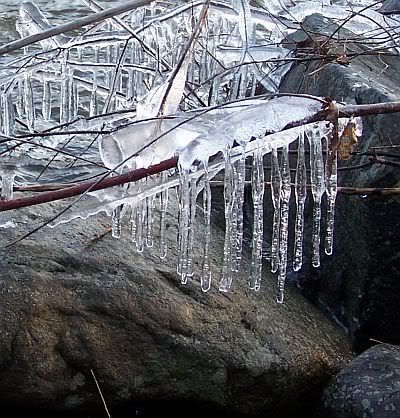 if it were not so cold and windy, I would sit in this spot and stare at the water playing with these ice sculptures for a time...and contemplate....'cause every now and again, a soul needs a good contemplation.