The mornings are crisp and cool... in the thirties now. The frost has come, gradually, killing off the summer. I don't begrudge it. It is time. There are still many leaves on the trees for the second of November, but they are now starting to fall. The light is changing.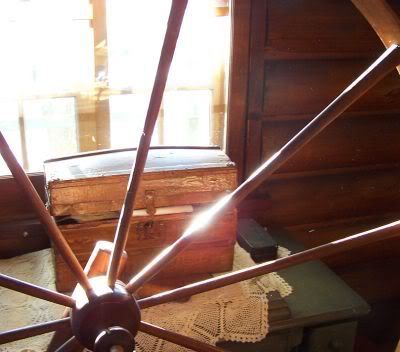 I don't often move my Great Wheel around, but the morning light is so beautiful streaming in through the south face windows of the cabin, it calls for me to do so.
Spinning in this type of light makes my heart sing. I've so many things to do today, but the wheel calls to me, promising the time spent with it will be rewarding in ways that will warm the body and soul throughout the coming winter. I give in. I make yarn...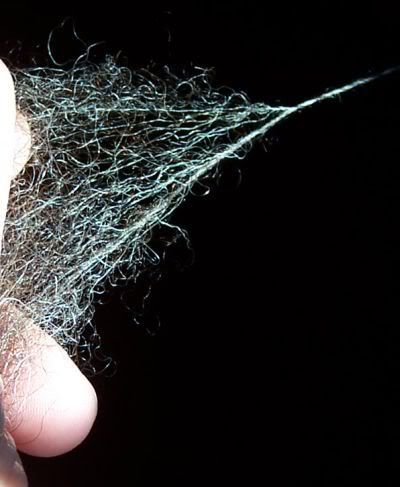 ...and one of these days I will find the time to make a lazy kate to contain my bobbins....