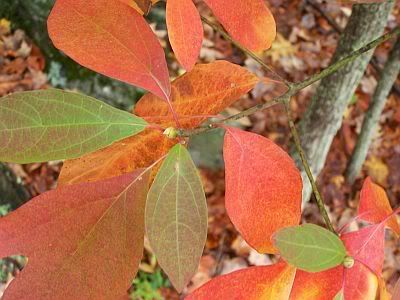 The color starts slowly. The cold front moved in last night and brought with it some much needed rain. The rain washed the dryness away and everything appears clean, crisp and sharp.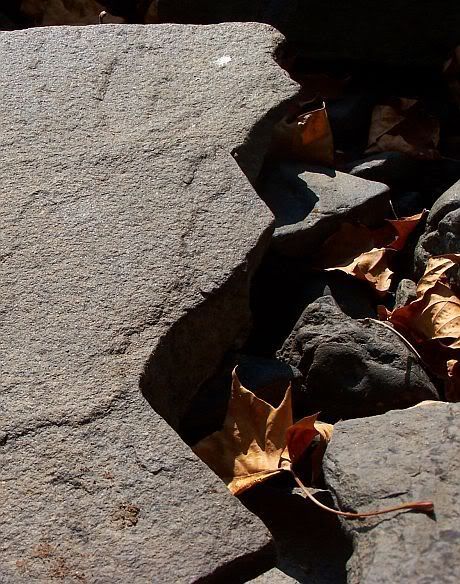 the cooler air is welcome, the overcast sky makes for interesting light. Each morning when I wake, I am noticing the darkness. I don't mind the passing of summer, just the loss of light. I've been washing windows...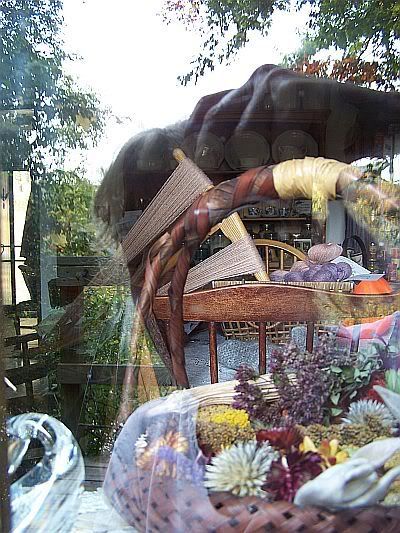 I am not inspired by my walk today. I cannot seem to stop thinking about the yarn I am spinning. A finn/alpaca blend. See it inside the window on the niddy noddy? Seeing it makes me want to go inside and do some more spinning...it's on the Canadian's (Quebec) bobbin...it beckons...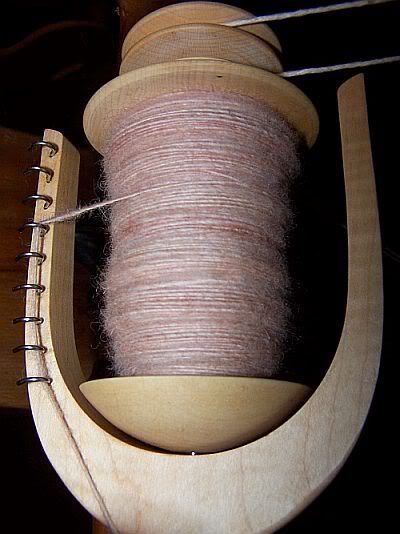 The other night when I could not sleep, I came downstairs to spin this wool. I spun for over an hour. It was better than sleep. No plans for it, no project awaits...I just want to spin it...all of it...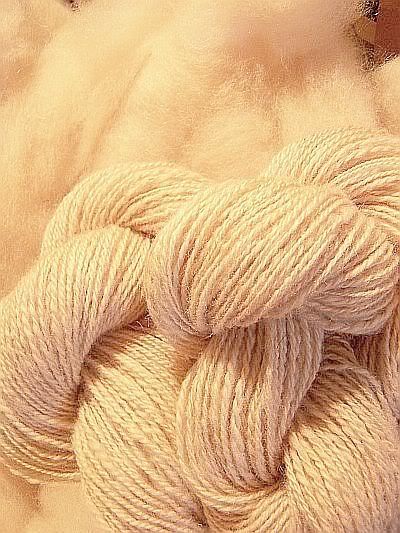 316 yards to date...