I woke up this morning to fog. Most mornings have been foggy...we are having fog season again. The recent rains and humid weather have kept things in the woods moist. The mushrooms have sprouted.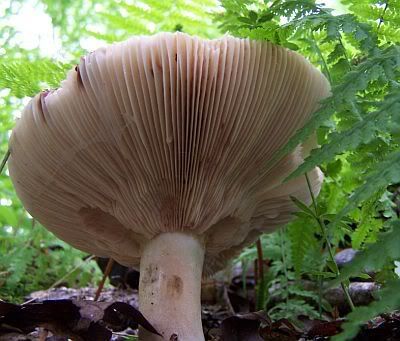 We can go into the woods and I will show you where they grow, but don't tell anyone where the mushroom patch is. Next thing you know, there won't be any mushrooms left. These mushrooms grow here every year. I know, I come and visit them.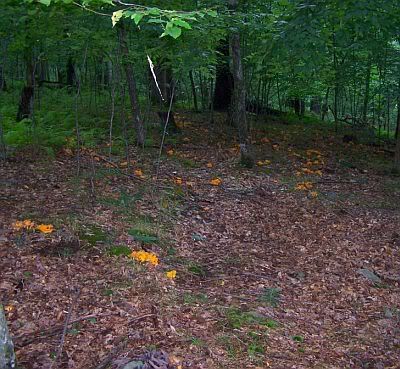 I wish I knew more about mushrooms and fungi, I am a novice, and only know a few of them. Oh sure, I have a field guide, but not a human one. I have never met a dedicated mycologist who can tell me about the ones that are safe to eat.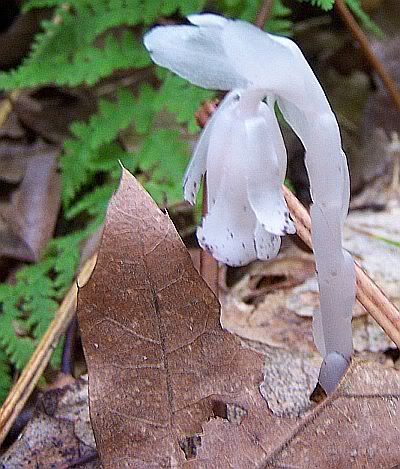 When I asked a neighbor if the mushrooms were safe to eat, he told me to feed some to the cat, and if the cat didn't get ill, then I could eat them the next day. I don't think I will do that.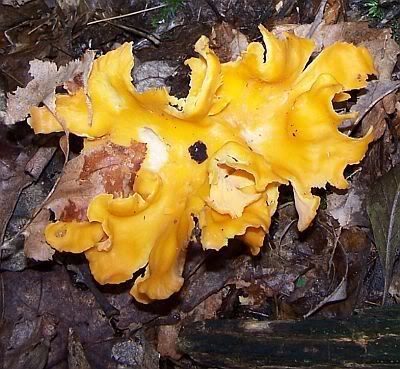 My grandfather, I am told, used to cook them with a copper penny. I imagine this is similar to the folklore of cooking with a silver spoon. Nature knows not the rules of men. I don't think I will risk indigestion or worse, just for the sake of the tasty bits. It only takes a half a teaspoon of a deadly shroom do you in... so call me a fungophobic if you will, better to be safe than sorry.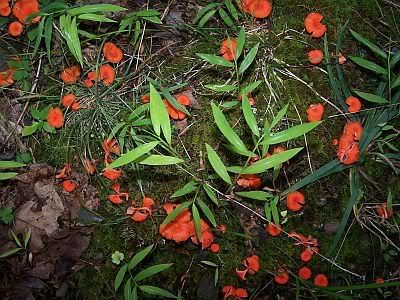 There is beauty in fungi.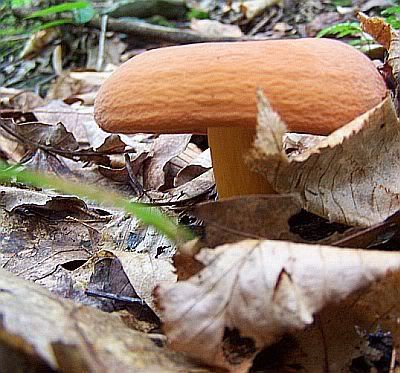 'There are plenty of old mushroom hunters and plenty of bold mushroom hunters, but there are no old, bold mushroom hunters.'