mutualism
Bees....they are worth their weight in gold. I like it when they visit my flowers.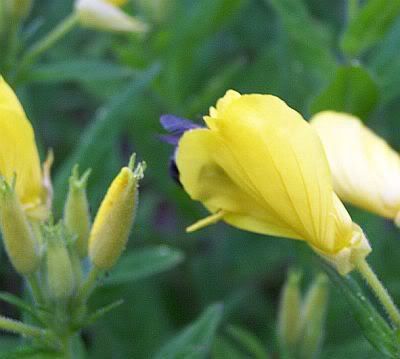 They are attracted to colors like blues, purples, violets and yellows. They need the nectar and the pollen. They need the protein and the carbohydrates.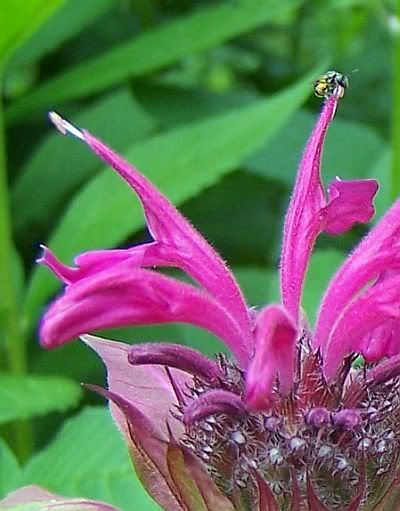 It is very simple, really. The flowers cannot visit each other, so they need the bee to transport their pollen in order to reproduce. Mutualism. Pollination. We depend on it for half of the food we consume...or so it has been estimated. Makes me think we are just a little bit dependent upon the bees. Makes me want to plant more flowers.