The moon was so bright last night, I was tempted to move my wheel onto the deck and spin by the moonlight. I just had a little bit of plying to do...it would have been feasible.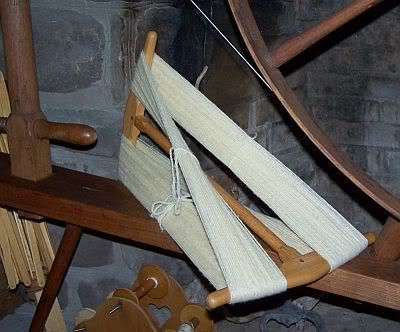 I am still working my way through the farmers blend... I figure when all is spun, it will yield a little under a pound. Then the fun can begin. I intend to dye it!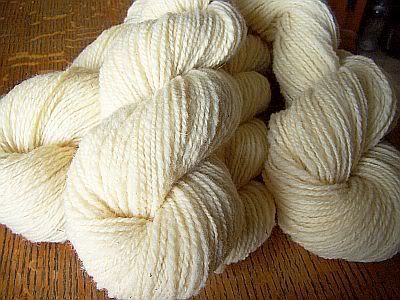 I've had a bunch of Cushings Acid Dyes that I purchased from Countrywool--over a year ago. Hopefully, I can muster enough courage to use them.
White wool presents the same challenge to me as a blank sheet of paper waiting for the paint. I am presently facing this challenge with a water color I have been commissioned to paint.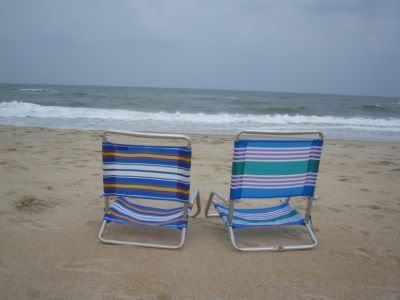 It has been a while since I have picked up my brushes, which makes it even harder.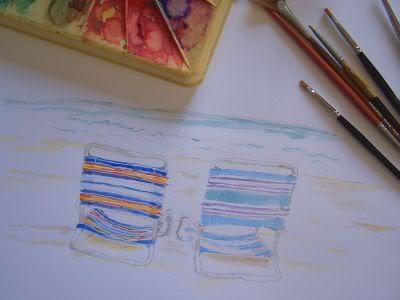 Intimidation strikes, and making that first mark requires prudent forethought to minimize risk....or does it? Judy seems to be able to jump right in...no fear! Go have a look at the magic she pulls out of the pot!