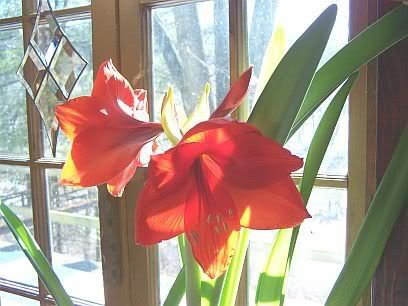 Imagine my surprise today when I found two, not one mind you, but two blogs that have taken my words and called them their own. I am so glad to have this brought to my attention, perhaps I can do something to stop it.
First we have this one http://cincyverspig.duskdiary.com/ They have copied directly a post of mine from September 24, 2005. It is about wood warblers. I was posting about the fall migration. They simply copied and pasted my text. It seems to be the only entry.
Far worse is this page: http://xienloathesy.duskdiary.com Here I have found entry after entry composed of my work. Does anyone know what I should do about this? I tried to leave a comment on the blog, but it wouldn't take it.