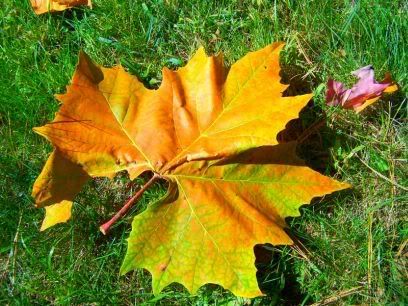 transition - an event that results in a transformation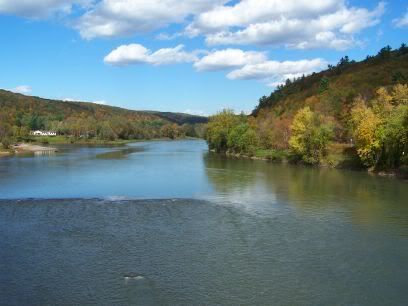 This year has seen events that have resulted in transformations along the river rim and in my personal life as well. I learn from my surroundings how to transition. The edge of the river changes constantly as ebb and flow dictate.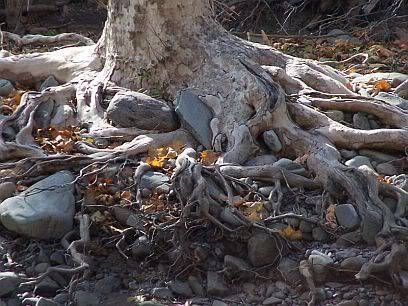 The plants and trees along the river bank have to be strong so that the flood waters don't erode them. And so I too, need to be strong when life and events test endurance. Faith anchors me like the roots of the tree are anchored to the shoreline. I am living in the riparian zone.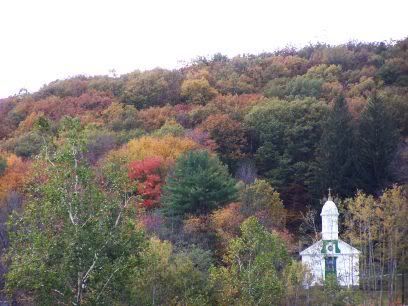 The river, like life, is ever changing. It changes it path throughout the years, as time and events devise the course.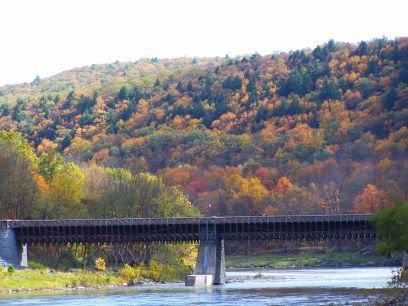 It takes patience to watch and see what that course will be.