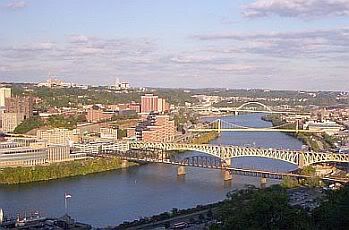 I've been away.
An impromptu trip. All along the way, the trees were in fine color, but I was awe-struck by the view of the city.
Was it the elevation, the altitude, or simply the eminence of the vantage point? Made me think of learning to fly. Maybe it was something else.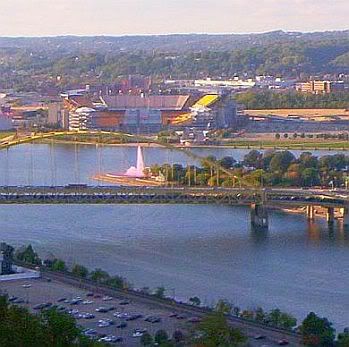 No matter, it is a good place to do some thinking.