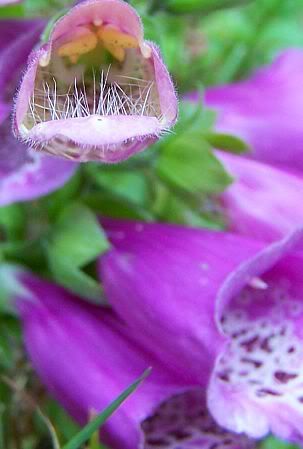 Every year I vow not to go away from the garden in August, but every year there is some sort of function or get together that takes me away. I had a wonderful time over the last few days, visiting with old friends, revisiting the places of my youth etc. ...but whilst I was otherwise engaged, my garden was busy growing, exploding, in the heat and humidity of these August days.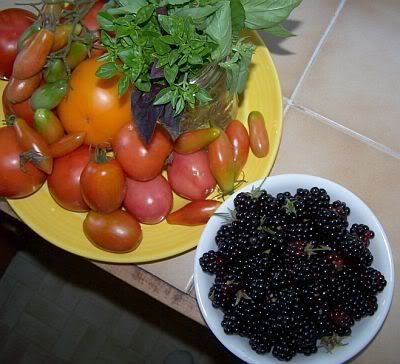 The mornings are full of mist, and dew and haze. There is a heavy moisture in the air. It has fattened the tomatoes. The heat has turned them red. The seed that I planted in March has now reached maturity. The plants have achieved what they set out to do, they are bearing fruit and setting seed. The tomatoes come to the table for supper, and now my work begins in earnest. It is hard to keep up the pace. As the garden takes time to pause, and there is stillness in the air and the river....I rush to keep up the pace with the harvest, trying to cram the goodness into mason jars and freezer bags!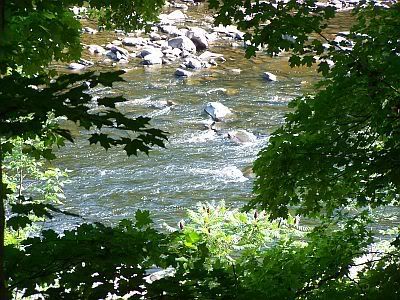 I am tempted to put on my bathing suit, and crawl up onto a big rock in the river and rest like the turtles, soaking up the sun of what seems like an endless summer. But how can I? .......... I have planted a garden, and all the miracles of sprouting, rooting, blossoming and setting fruit are hitting a crescendo! The symphony is beautiful, and in a few weeks it will be over. So as I walk, my pace and my rhythms do not match the stillness of the season. As the garden slows down and pauses before the big downward slope of autumn, I race. Make hay while the sun shines, it tells me.