Everywhere I look--things are turning yellow.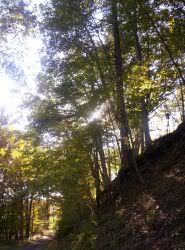 This past week has given us unseasonably warm, still, dry weather and very yellow sunshiny days. It is so quiet around the riverrim. The river is very low, and is not making its usual "shhhshhhhssssh" music as it flows past. This is the only time of year that I will see the river so low and quiet.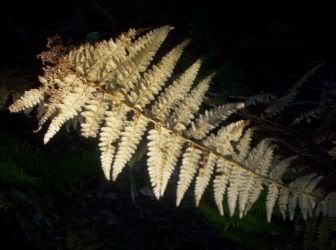 The angle of the sun is changing, and I am acutely aware of that. It makes different shadows through the leaves. The sun saturates everything with its light and objects seem to glow from within-- illustrating a weird type of luminosity.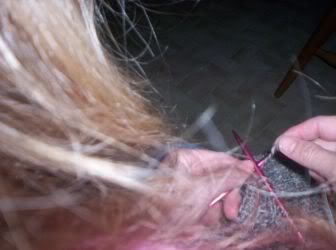 So, the more yellow I see......, the more I see yellow. I am noticing things that are yellow that I don't usually pay mind to. See what I mean?
btw- I have discovered that I really, really like to use a dehydrator.
With all this yellow hanging about, I just had to make some yellow yarn.
I will bask in all the yellowness of these October days...because I know that come November...it will all turn to gray.