Since I no longer grow cucumbers, my neighbors decided to share their harvest with me.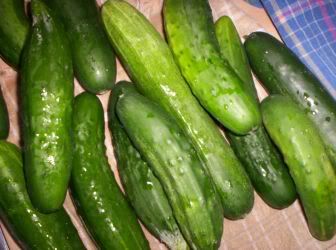 Thank you so much!! So I wanted to blog all about the wonderful fiber fest we had over the weekend at the Hatton Farm...but spent most of today doing this...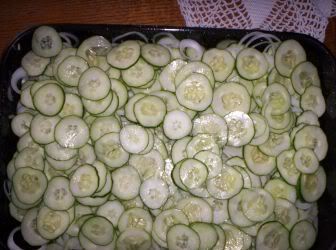 and adding this....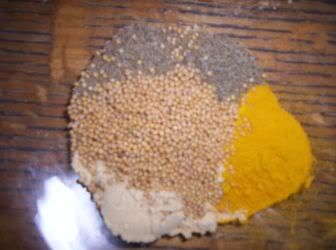 to get these....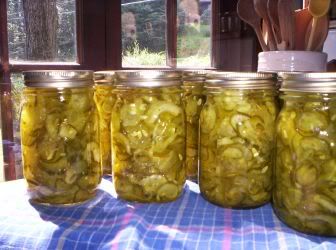 So, the Fiber Fest post will have to wait until tomorrow, because I am on my way out the screen door to go out to the garden and pick the green beans...because...the beans will not wait either! Fresh is Best!